How to take travel photos for Instagram
Share this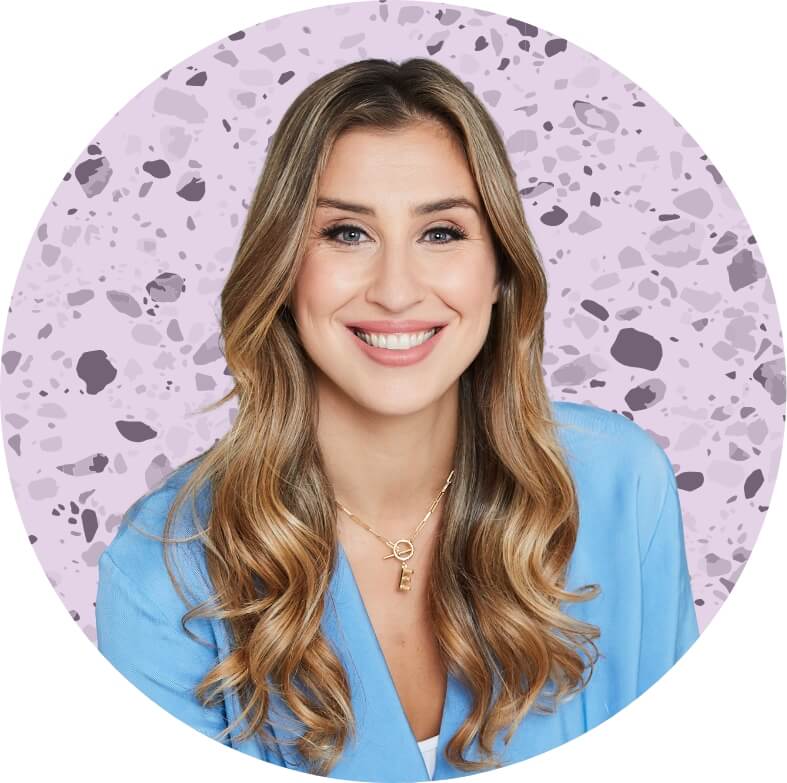 Travel, photography and Instagram go hand in hand.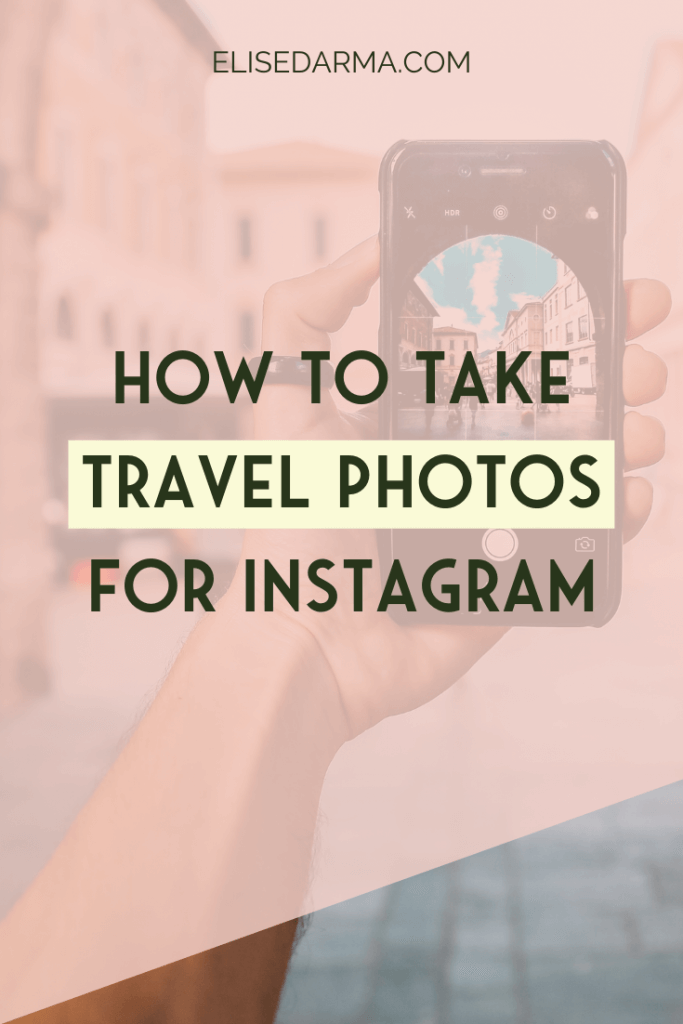 When you're visiting places you thought you'd only ever see through your computer screen, wanting to perfectly capture the moment is a natural reaction.
I remember the first time I visited Bali.
It was surreal to see the greens of Ubud and the blues of Canggu because I had been staring at screensaver images of both locations for YEARS as a 9-5 employee before I quit my job.
When I made it to Bali, I realized it's not as easy as it looks to get that #Instaworthy shot.
If you're new to Instagram or you've just bought a camera that you're still getting used to, here are 4 photography tips from some of the top Instagram travel photographers out there.
1. Lighting. is. Everything.
"Shoot early in the morning. The best shots are taken in that early light, and as an added bonus, there are a lot fewer people around."
This hot tip is from Grace Silla, travel and lifestyle blogger at Fashion Edible.
"For example, I was able to shoot the Trevi Fountain in Rome with only 4 other people around because I got up before 7:00 am."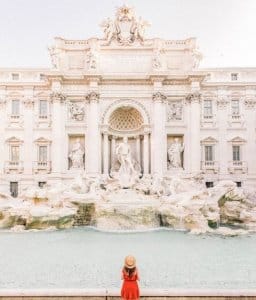 Trevi Fountain, Rome, Italy. Shot by Grace (@gracejsilla)
Light is the most important thing to take into consideration when taking photos.
The best time to get your shots is in the early morning and the hour before and during sunset. You'll get gorgeous, soft golden light, and the best part is that you won't have to worry about huge crowds of people photobombing your pics.
Plus, shooting in the morning means the colors of the surrounding landscape will be more impressive, and you'll have beautiful tones to work with that will make your photo pop in the Instagram feed.
2. Pick The Perfect Gear For You – and Actually Learn How to Use It
"My number one tip for those looking to improve their travel photography is to learn to fully utilize their camera.
I find that so many people who are trying to get into travel photography invest in a nice camera yet don't learn how to use its manual settings.  
Taking the leap from auto to manual makes a world of difference and is worth the time and practice!"
This tip comes from Christie Sultemeier, a San Francisco-based travel photographer with over 7 years of experience working in the social media marketing space in Silicon Valley.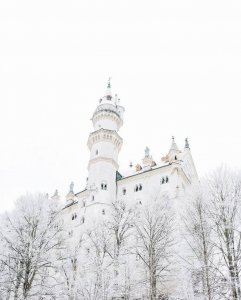 Neuschwanstein Castle, Germany. Shot by Christie (@ckanani)
I hate to admit it, but I was THAT person.
When I first purchased my Canon DSLR, I thought the fancy lens would be all I'd need to take incredible travel photos.
Oh, how wrong I was.
Since then, I've learned that if you don't know how to use a camera to its fullest ability, you're still going to be taking mediocre photographs.
I know it can be daunting at first, but spend a few hours each week learning about your equipment.
YouTube is packed with stellar tutorials that can teach you things like how to take long exposure pictures in just 2 minutes.
3. Research Your Locations Before You Arrive
"When traveling to popular destinations, do your best to explore the less popular locations," says Sherri King, blogger at Girl On The Go.
Fun fact: Sherri has a Master of Arts in social media (super cool, right?!).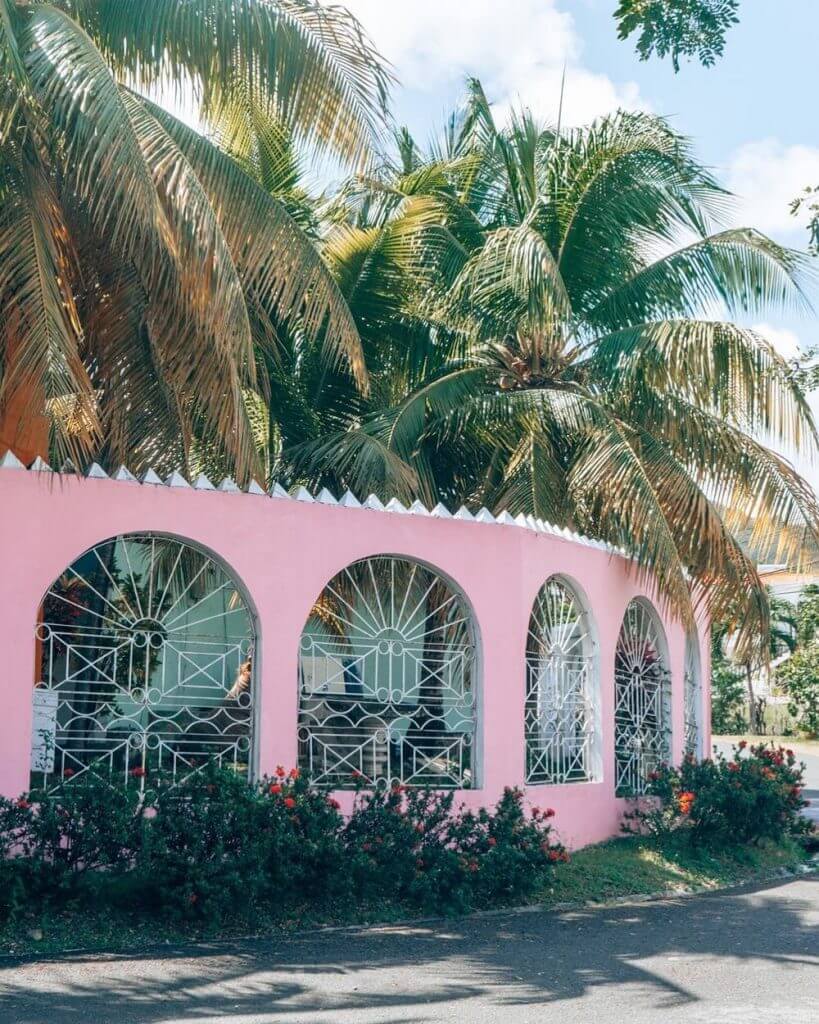 Gros-Islet, St. Lucia. Shot by Sherri (@girlonthegoca)
One of my favorite ways to research photography locations is with Pinterest. I create a new board and spend an hour or two collecting inspiration for my trip.
While it is tempting to copy a photo, try to think of a different way to capture the scene so that your content will stand out from the rest.
Another trick to add to your photo arsenal is to reach out to local Instagrammers.
No one knows the best off-the-beaten-track spots than the people that live there. But if no one is available for an Insta-meet, scroll through their feeds and see where they are taking photos.
4. Cropping Can Make Or Break Your Photos
"There are different things you can do to make the photo better. Usually, that's just cropping it in a little closer."
This tip comes from the Instagram queen herself (my words, not hers 🙂), Nina Tekwani. Nina is a travel photographer and leads global social media for a nutrition and supplement company.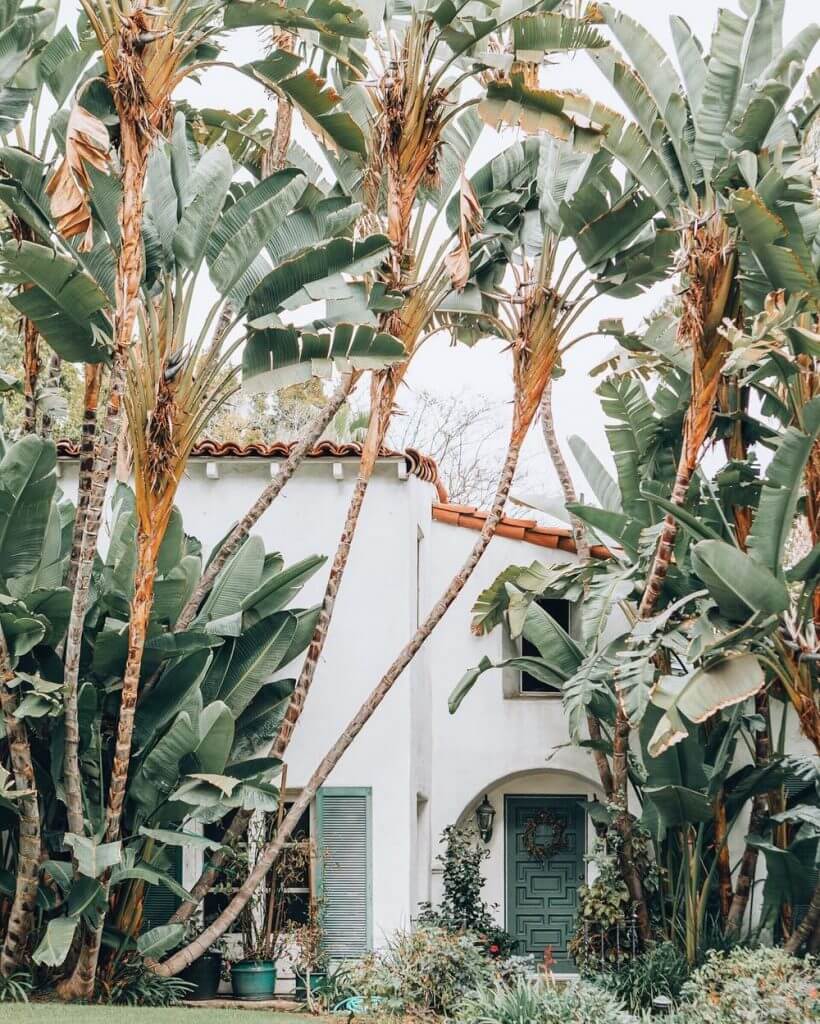 Beverly Hills, California. Shot by Nina (@tekwani)
By learning how to crop your photos, your Insta-game will already be above the masses.
With travel photography, it helps you tell the story of the moment and give it that 'wow' factor that people can't resist.
➡️ HERE ARE SOME TIPS TO REMEMBER WHEN CROPPING YOUR PHOTOS:
Limit the amount of foreground in the picture and use your subject as the focal point. People love blue skies, so try to keep as much of it as possible in the background.
If you're traveling solo, and someone else is taking your photo, ask them to put you on the left, center or right of the frame. When you get back to your hotel, you can crop the photo to your liking.
No one likes a wonky horizon. Before you start playing around with your cropping, make sure everything is aligned and your horizon is straight.
Don't try to cram too much into a photo. You always want to make sure there is a focal point for you to crop your picture around.
---
Sell more by doing less in my free Instagram workshop!
If you loved this blog post and want even more how-to tips on making sales through your Instagram account, join me for my FREE hands-on workshop.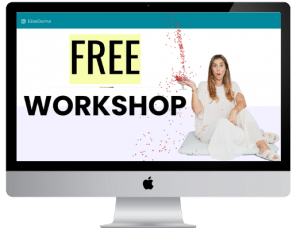 In this ~co-working~ style workshop, we'll check off:
What your best Instagram strategy is – even if you're new in business or are just starting to use Instagram for your business (PLUS, we'll give your profile and bio a total makeover)
What your current season of business is and which features you should focus on to get the most results for your efforts
How to navigate making reels for your business, especially if you feel silly pointing or dancing on camera (PLUS, we'll generate 80 content ideas for your next posts – yes, 80!)
Future-proofing your account for inevitable changes that are coming to Instagram (including an evergreen formula that'll never go out of style)
Join me at this FREE workshop now ⬇️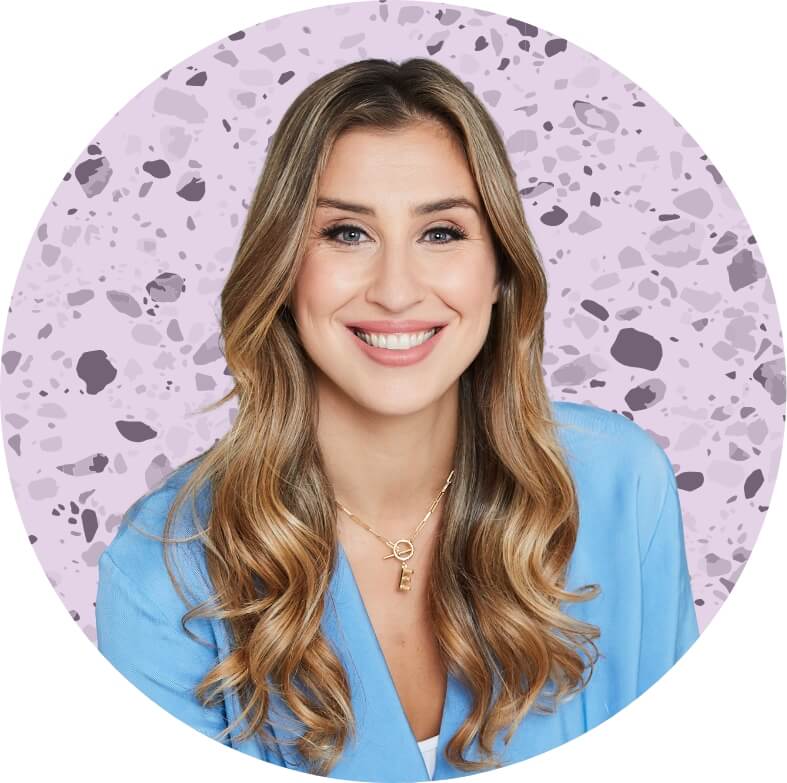 Hi, I'm Elise Darma!
I traded my 9-5 office cardigan for
that 7-figure entrepreneur life. But
I'm no overnight success. I've
experienced burnout, overwhelm
and ghosting Instagram for the
entire month of February 2019. I'm
probably the laziest Instagram
marketer you know, but if you want
to know how to sell more by doing
less – you're in the right place.
watch the free
Instagram Workshop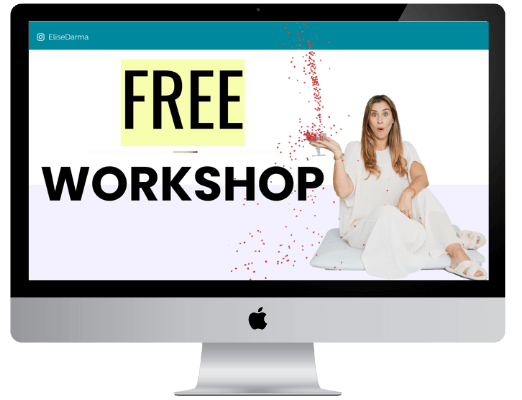 Get a weekly dose of what's
working in my business that you
can implement in yours.