How I left my day job and became a full-time freelancer in 9 months
Share this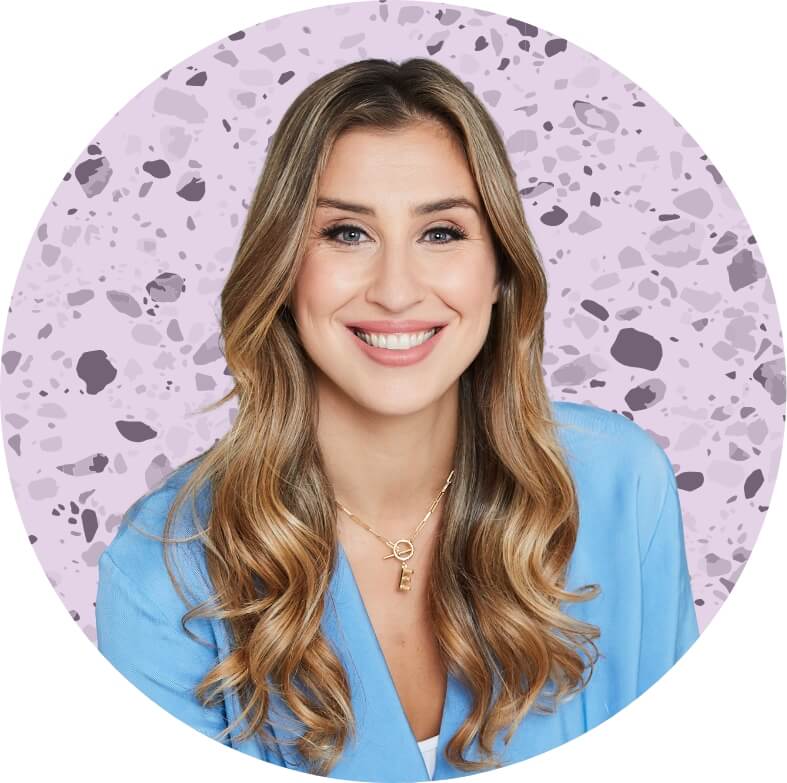 About 6 years ago, I worked as a social media manager for a startup incubator in Toronto.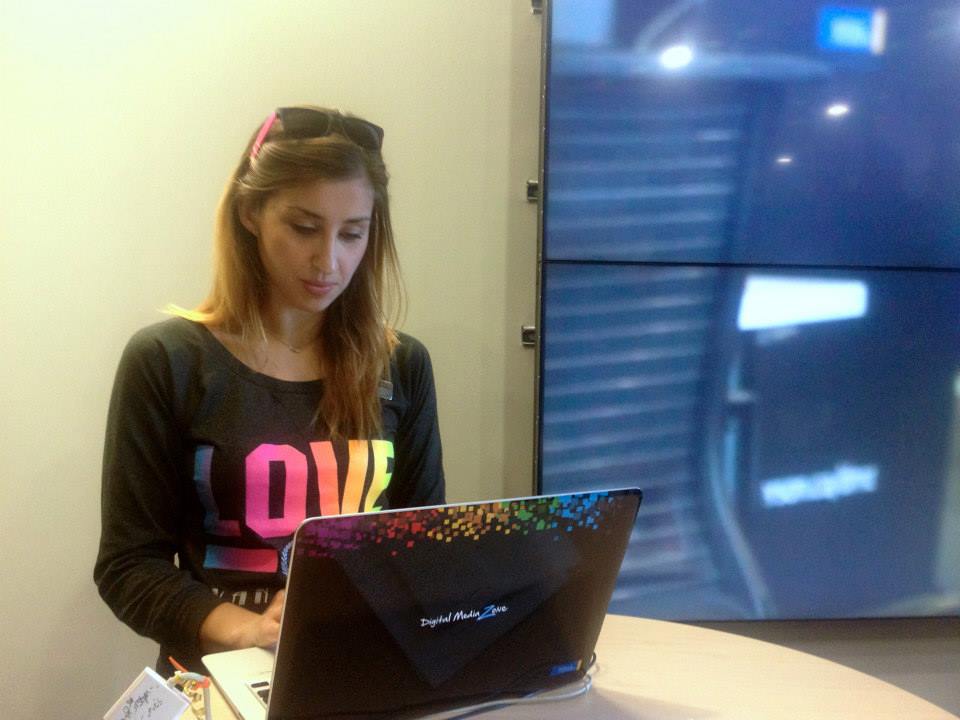 While it wasn't the worst job I've ever had, it didn't meet all of my goals.
I wanted to:
see the world (mostly Bali)
be location independent
have more control over my working hours
travel more than 2 weeks of the year
and achieve my dream of running my own business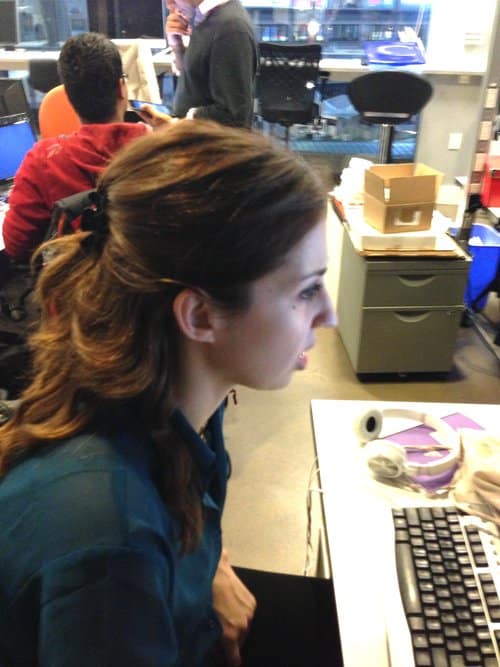 Circa 2012.
(I also knew I was kinda bossy… and wanted to channel that energy towards my own biz versus my co-workers. 😛)
But I was stuck.
I had no idea how to make any of this happen – even after reading The 4-Hour Workweek.
That was until one day… I received a casual Facebook message that changed my life (more on that below).
Less than a year later, I had my own business and had created my dream lifestyle.
I was officially a TRAVELPRENEUR! (As I called it back then. 😏)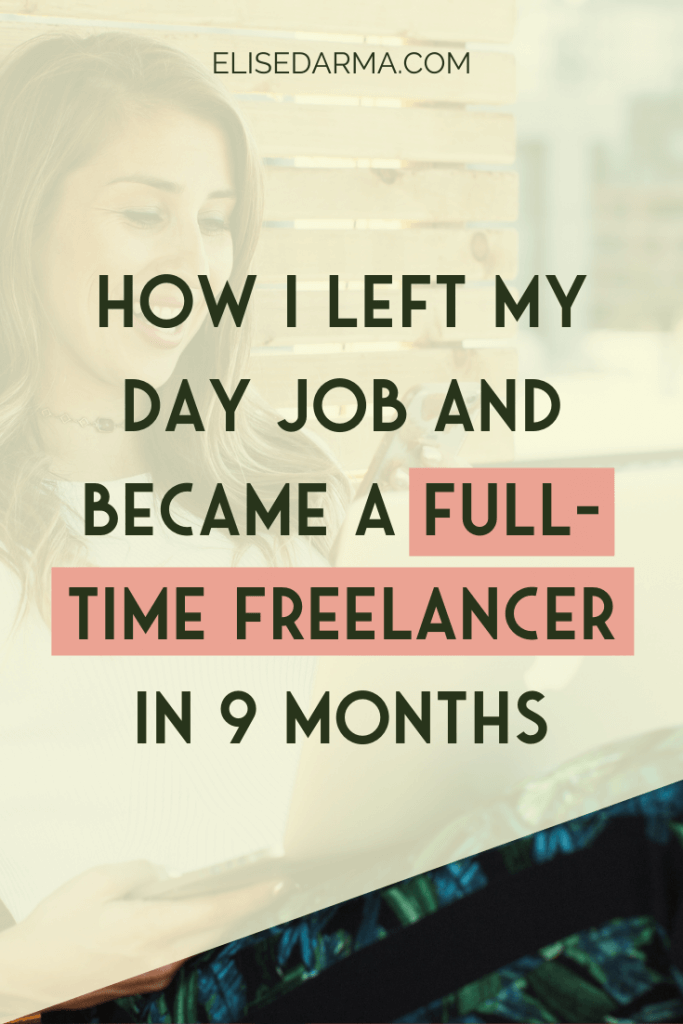 One of the questions I get asked the most (besides "Hey Elise, how do I grow my Instagram?") is…
How did I go from working at my desk job to becoming a full-time business owner, parading around the world?
I get why people are so curious.
Failure is terrifying.
It's a daunting thing to throw caution to the wind and abandon the perceived security of an employee position.
So I'd like to share a bit about my story and all the events that led up to me taking a chance on myself and handing in my resignation.
Let's go back.
~~~
After University, I was working as a social media manager in the tech industry when I received a Facebook message from a friend.
I didn't know it then, but that message was a huge catalyst for the path that I'm on now.
One night in October of 2013, my phone pinged with this: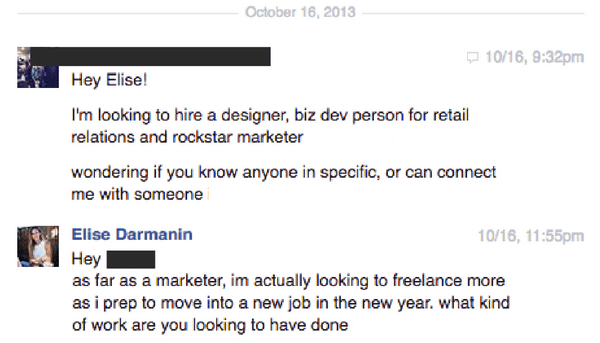 Did you see my response?
Instead of referring someone else as a "rockstar marketer" like my friend asked, I referred myself in a very roundabout way.
This was my first tiny step forward in becoming my own boss (even though I had no idea what steps 2 through 479 entailed).
A few weeks after this message, I had my first client (oh heyyyy Shelfies).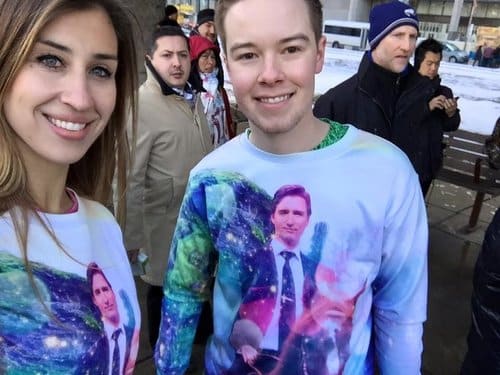 This also began my new daily schedule: splitting my time between my full-time job and my freelance side hustle.
Truthfully, I never expected my freelance services to go anywhere beyond being an extra income stream.
But word quickly spread around my network as I became more comfortable with my "freelancer" title and by early 2014, my services business had started to really grow.
Now I know juggling a side hustle and a full-time job can sound overwhelming.
Here's how this logistically played out for me: 
For the first half of 2014, I had about three clients which took up 15 to 20 hours a week in addition to my 40-hour-a-week job.
So for a total of nine months, from the time that I took on my first client to the time that I quit my day job, I sacrificed 15-20 hours each week from my weeknights and weekends.
What kept me going? The thrill of building my own business.
I found it ADDICTING.
(Plus, earning an extra $1-2K each month didn't hurt either. 👏)
In August, after nine months of working 40 hours a week at my day job and 20 hours a week at my side hustle, a fork appeared in the road.
A friend of mine approached me with an offer to manage his company's marketing efforts for two days a week.
At this point, I was unable to take on this new client unless I quit my day job.
The time had come to make a decision and it wasn't easy.
Fear consumed my thoughts.
I was terrified of the unknown, of my business failing and having to ask for my job back six months down the line. 🙈
I gave myself an entire weekend to wrestle with my thoughts and to think about what to do.
By the time Monday morning rolled around, I had decided to trust my gut and go for it.
My gut was telling me to leap… and that this was an opportunity I had to see through.
At this time, I wasn't making a HUGE income with my side hustle.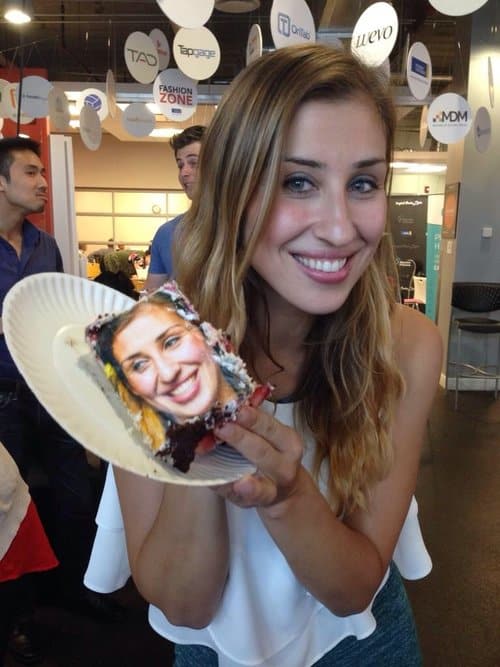 After 4 years… saying goodbye to my day job.
It wasn't enough to match my full-time salary, but I knew that without a day job eating away at my time, I'd be able to do it – to match my full-time salary with my own business.
Later that week, I sat down with my boss and officially gave notice of my resignation.
Flashforward to now, and I have been successfully running my own business for over four years.
My little business started out as social media freelance services, and evolved into a full-fledged agency, one-on-one business coaching for freelancers, online courses and even hosting my first-ever co-working retreat this summer in Portugal.
Quitting my day job has been one of the best decisions I've ever made.
It's helped me double, triple and quadruple what I earned as a salaried employee, and I've learned invaluable lessons about creating a life I love.
Before I sign off on this story and leave you wondering what your story is gonna be, here are some tips that have helped me get to where I am today:
Hustle, hustle, hustle.
When you start up a side gig, you have to carve out time in your already-busy schedule to make it work.
More often than not, I hear people complaining that they aren't making their dreams happen because they just dont. have. the. time.
I call B.S. on that one.
Do you have time for Netflix?
Do you have time to sleep in on a Saturday?
Do you have time to hang with your coworkers after work at the bar?
Then you have time to build your side hustle.
For me, that meant sacrificing my Saturdays and at least two weeknights for nine months… all to get my client work done and my side biz chugging along.
There is no *one formula* to help you decide when to quit your job.
Some people do it in 3 months and some do it in 9.
What I learned from my experience is that you'll probably never feel ready.
Same goes for when's the right time to start your side hustle.
If you keep waiting for the time to be right, you'll never begin.
(Isn't that what they say about having kids? 😁)
Trust your gut, start your side business, and take that leap of faith for when it's time to quit your day job.
It might be scary, but you won't know how successful your business will be until you do.
Don't feel guilty about investing in yourself.
This past year, I spent over $16,000 on my training and education.
That $16K went to courses, coaching and marketing conferences where I networked with others in my space and learned even more about to grow my business.
But I didn't just come out of the gate spending this much cash on my education. It's been a steady rise.
I remember back in 2016, I hired my first business coach to help guide me through scaling my business. This was the first time I invested so much into my biz and education… and it was exhilarating.
Even when I first started out, I wasn't shy about investing in the right tools and software to help me reach my goals.
If I hadn't put all that money and commitment into my business, I wouldn't be where I am today.
---
Sell more by doing less in my free Instagram workshop!
If you loved this blog post and want even more how-to tips on making sales through your Instagram account, join me for my FREE hands-on workshop.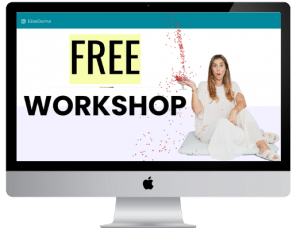 In this ~co-working~ style workshop, we'll check off:
What your best Instagram strategy is – even if you're new in business or are just starting to use Instagram for your business (PLUS, we'll give your profile and bio a total makeover)
What your current season of business is and which features you should focus on to get the most results for your efforts
How to navigate making reels for your business, especially if you feel silly pointing or dancing on camera (PLUS, we'll generate 80 content ideas for your next posts – yes, 80!)
Future-proofing your account for inevitable changes that are coming to Instagram (including an evergreen formula that'll never go out of style)
Join me at this FREE workshop now ⬇️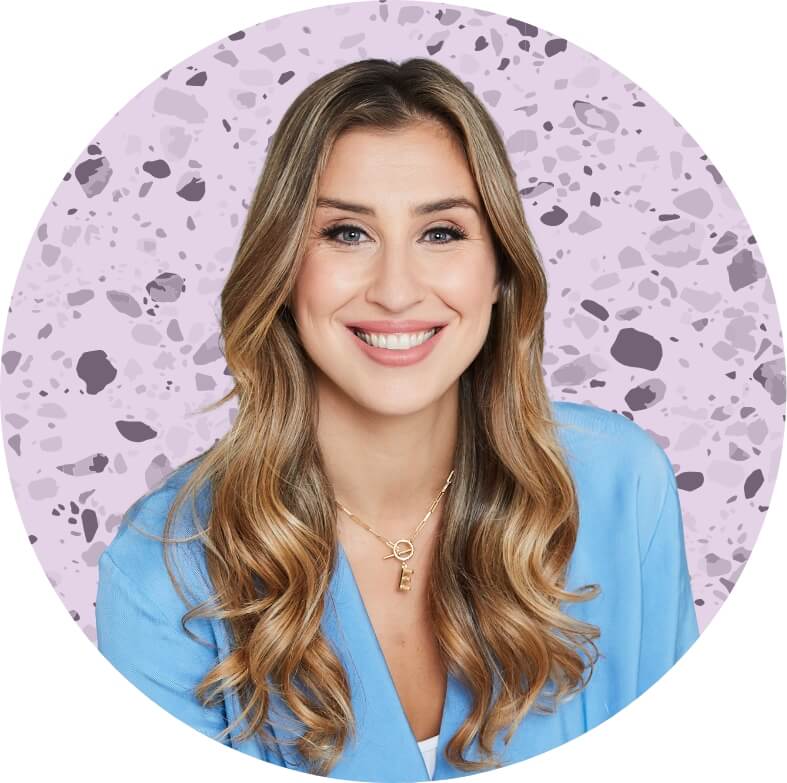 Hi, I'm Elise Darma!
I traded my 9-5 office cardigan for
that 7-figure entrepreneur life. But
I'm no overnight success. I've
experienced burnout, overwhelm
and ghosting Instagram for the
entire month of February 2019. I'm
probably the laziest Instagram
marketer you know, but if you want
to know how to sell more by doing
less – you're in the right place.
watch the free
Instagram Workshop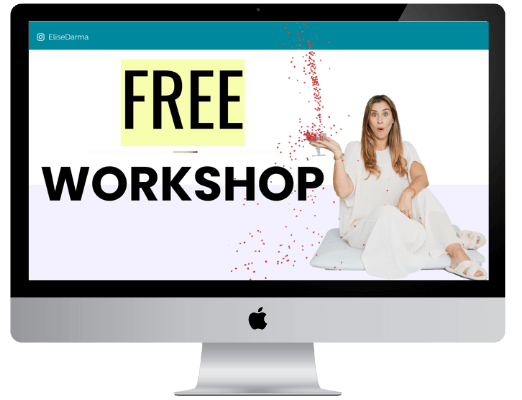 Get a weekly dose of what's
working in my business that you
can implement in yours.