How to Launch a Digital Product
Share this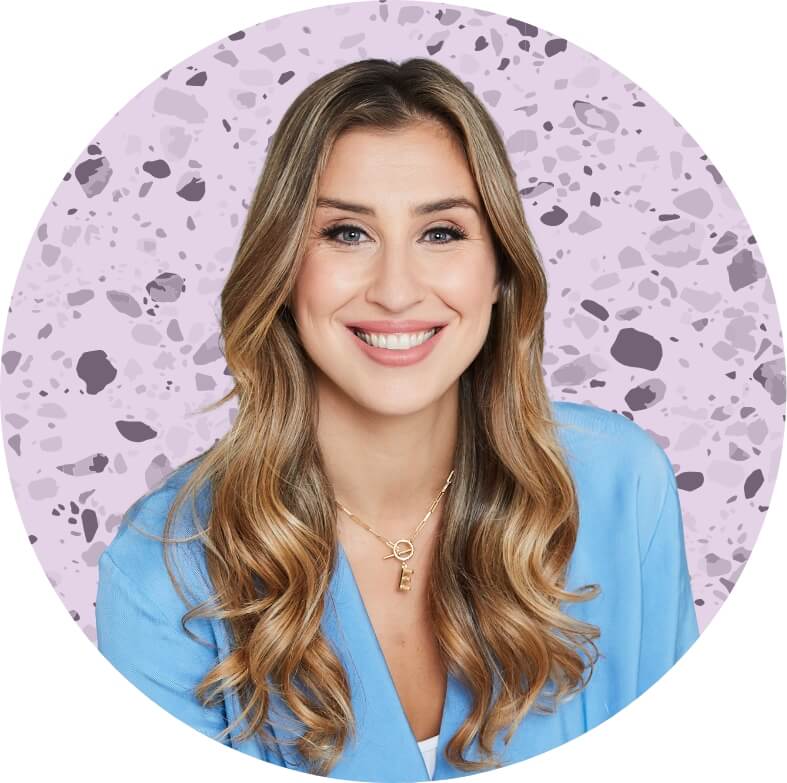 Want to learn how to launch a product online so that your offer sells like hotcakes?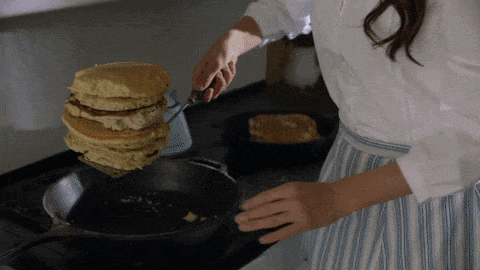 If you've ever wanted to launch a product for your business, like an ebook, an online course, or digital products, then you're in the right place because today I'm taking you behind the scenes of one of my recent product launches.
Yep – I'm sharing all the details. You batter believe it. 😉 (See what I did there?)
I'm also going to share a simple step that a lot of people miss, but it could make you a lot more money when you launch your own product.
The framework I'm about to teach you is exactly what I followed for my launch of Story Vault, and suffice to say, it was my most successful launch ever.
Five-Part Framework for How to Launch a New Product Online
1. How to Launch a Product: The Idea
The first phase is the idea phase.
It all starts with an idea, so how do you generate an idea for a brand new product?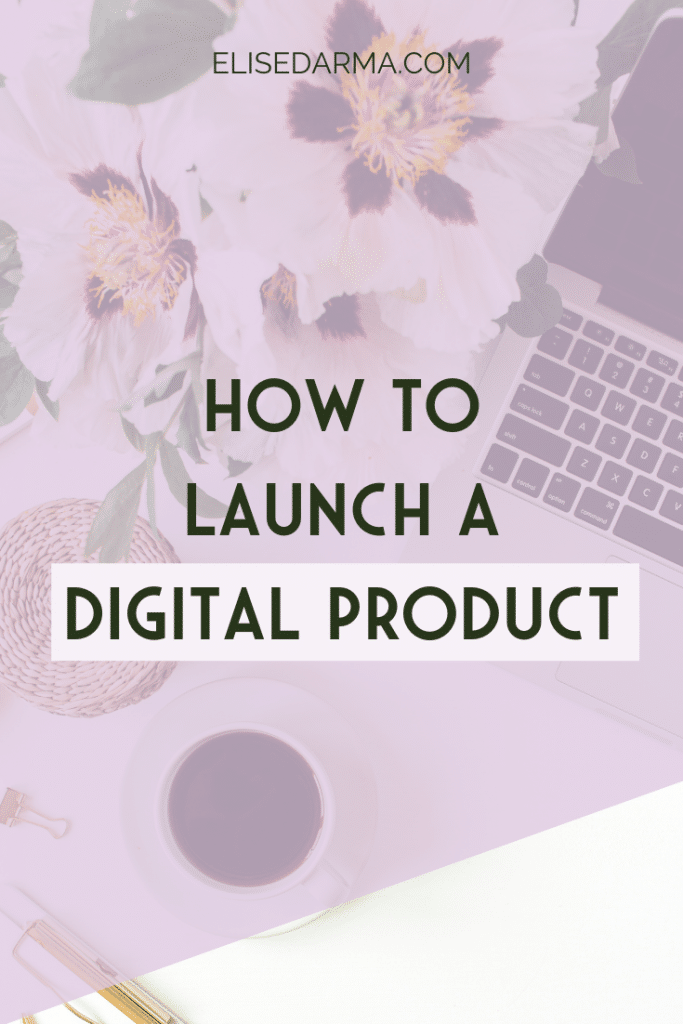 Keep a close eye on your industry…
What trends are you noticing?
What other products are doing well in your industry?
Take a look at the products that are selling.
Notice what people are actually paying for and then think, where can you improve on that? Where are their flaws on the products that people are buying today?
Hint: if you see a product launch in your industry and it's kind of triggering on an emotional level – as in, it makes you angry or jealous – that's a really good sign for you personally that this is an idea you should keep your eye on and do a little digging into.
The thing is, when you create a new product, you have to make sure you're solving a problem for your target audience.
While you see that they're already buying products in your industry, this is a really good thing.
That means that this product idea has been validated in your market, so take it a step further.
How can you fix the flaws or the gaps where the holes in the product that your audience is currently buying?
When you're in this brainstorming mode, the key to this is asking yourself this:
What would make this product offer an absolute no-brainer for someone to buy?
Is it going to be the level of quality?
Is it going to be the sheer amount of things you're going to put in the product?
Is it going to be the strategy, the story behind it?
Is it going to be the price point?
There are a lot of ways you can differentiate yourself, so put yourself in the shoes of your target market.
What would make your brand new product an absolute no-brainer for them to invest in?
2. How to Launch a Product: Map Your Offer
The second phase of the framework is mapping your offer.
It's time for you to put pen to paper. 🖊
Or, if you use a project management tool like Asana, it's time for you to type out every single detail.
This is the phase where you need to explicitly write out:
What is your product exactly? Features, bonuses.
Who is it for?
Why is it high value?
What's going to be inside your offer?
What makes this offer different from the other products that are already out there in your market?
3. How to Launch a Product: The Survey Phase
The next phase of my five-part framework is the survey phase.
Hear me out.
I know a lot of times we feel like sending out a survey to our audience is a waste of time or we might feel like a survey is just slowing us down.
I mean, we have all this momentum from this amazing idea. Let's run with it, right?
But truthfully I found that the survey phase is the most important part of this entire framework.
Yes, you read that right:
The survey phase is the most important phase.
Sending out a survey is key for validating your idea before you invest your time or money into actually creating it.
My tip for sending out a survey to your warm audience is to give them an incentive, give them a bonus or a reward for taking the survey.
It could just be their name being entered into a draw to win a one-on-one session with you.
Also let them know that by taking the survey, they are going to get hints as to what secret product you're working on.
Those in your audience who are very curious are going to be more likely to take the survey so they can get a sense of what you're working on.
4. How to Launch a Product: The Planning Phase
You can only move onto this phase if your survey has been sent out and the majority of your audience has responded favorably to your product idea.
If your audience doesn't seem that into your idea, then you're going to want to go back to square one.
If the majority of your audience is onboard for your product idea, you're going to move all your notes you put together in step two into a project management tool.
Start assigning tasks, and be sure to assign one person to every task with a due date.
This is the phase where you're going to want to brainstorm every single little task that needs to get done in order to make this product a reality.
The earlier you think about all the moving parts that are going to happen to build this product, the more you can involve your team members or contractors that you work with.
Plan as far as possible in advance. Those dates will creep up on you.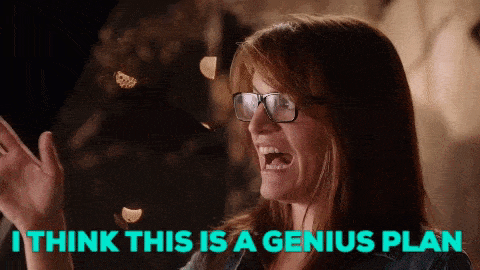 ❗️A word of warning here. Since this is a brand new product offer, I recommend to spend as little of your budget as possible on this product launch. Don't hire a $10,000 sales page copywriter because copywriting isn't in your zone of genius. Do the best you can with what you have, and only after your product has been validated with paying customers can you then take some of that revenue and reinvest it into your product to give it a more polished look.
5. How to Launch a Product: Marketing and Sales
The last phase after you've built the product out according to your project plan, is the launch plan.
Here's how I recommend to launch your product…
Start with a small waitlist first.
For instance, send it to all the people who responded to your survey first. The reason why you want to start small is because you want to use this phase to test out any bugs or flaws in the tech you have set up or your checkout pages.
Basically you want to start small to test for anything that can interrupt the customer journey.
After you've gone through this first launch to a small group, then you can share it to your warmer audience. This could mean your entire email list, all your Instagram followers – basically everyone you know should hear about this product.
The Simple Step That Can Make You a Lot More Money
So what's the simple step that I recommend you do after all of this that a lot of people skip?
Adding an upsell.
If you can swing it, I recommend to add in a one-time offer onto your checkout page. For instance, you can offer a really good deal on something that you don't publicly offer.
The reason behind adding an upsell is to increase your average cart value.
Now, if you're feeling like this is too much and you just want to get your product out there, that's okay. You can always play around with adding in an upsell to your product after you've launched it.
Just keep in mind that whatever you choose as your upsell or your one time offer, it still has to be a no-brainer offer for your audience.
There you have it – my five-part framework on how to successfully launch a brand new product.
Those are the five steps I followed to launch my product Story Vault, which generated over a thousand customers in a month.
---
Ready to Sell Your Offers Using Instagram Stories?
Want to build a community of engaged followers who will become buyers when you launch your product?
Story Vault is my answer to your Instagram Story problems.
It's time to stop wondering how others are locking in clients, leads and sales from social media. 💰
Imagine dramatically reducing the time you're spending on social media, but seeing a 2x or even 5x return on your effort…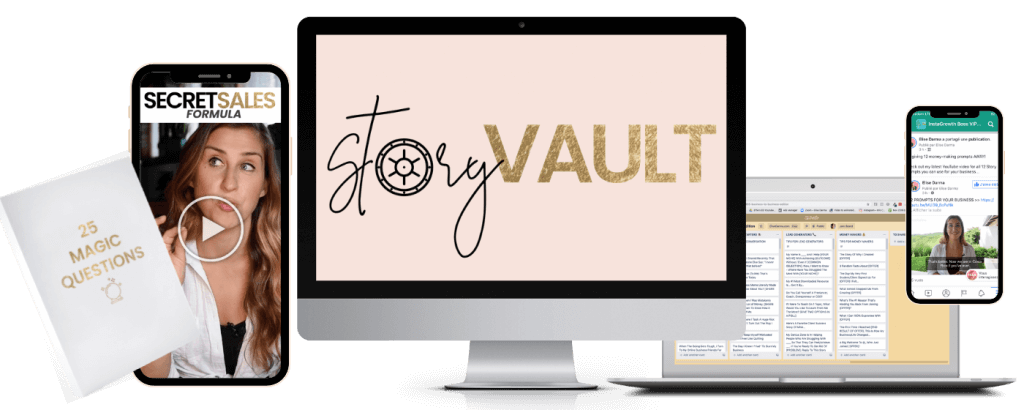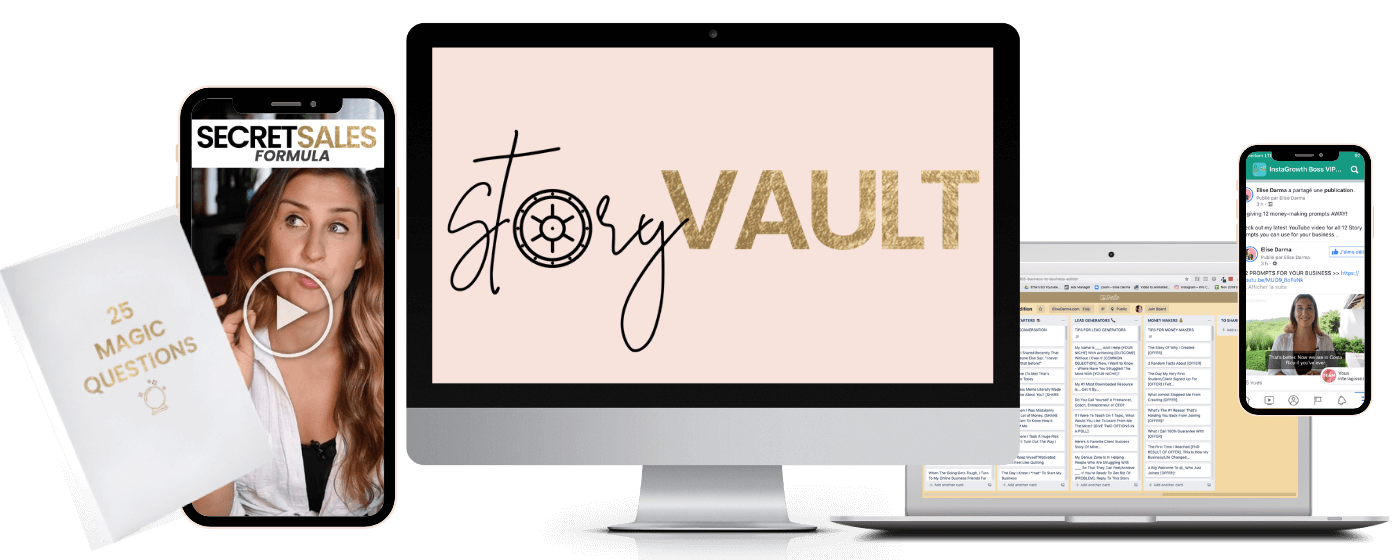 Story Vault is a curated collection of 800 strategic Instagram Story prompts covering the four seasons of business growth:
Get visible in your market… so you go from being invisible and unknown to "OMG I love watching your Stories!"
​Boost your engagement… so you never get a "crickets only" response to your Stories again
​Get qualified, ready-to-buy leads so you can build up your email list or book out your call calendar
​Lock in chart-topping sales to your programs, products and offers (so you can STOP aimlessly posting on social media and actually see a return from it!)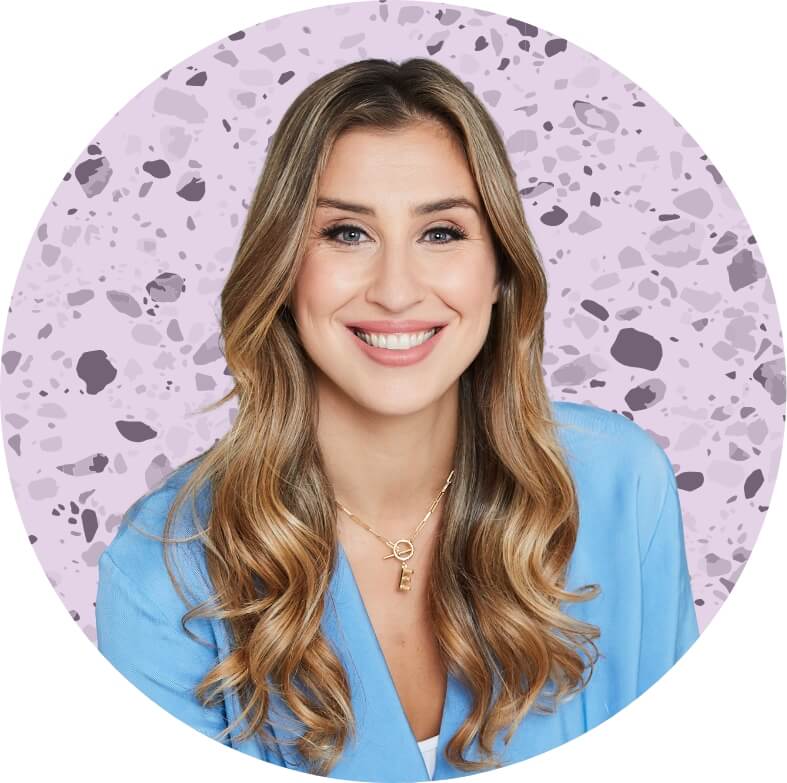 Hi, I'm Elise Darma!
I traded my 9-5 office cardigan for
that 7-figure entrepreneur life. But
I'm no overnight success. I've
experienced burnout, overwhelm
and ghosting Instagram for the
entire month of February 2019. I'm
probably the laziest Instagram
marketer you know, but if you want
to know how to sell more by doing
less – you're in the right place.
watch the free
Instagram Workshop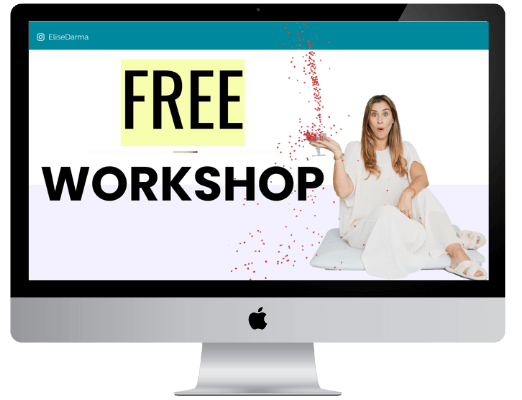 Get a weekly dose of what's
working in my business that you
can implement in yours.