How to prepare for a successful personal brand photoshoot
Share this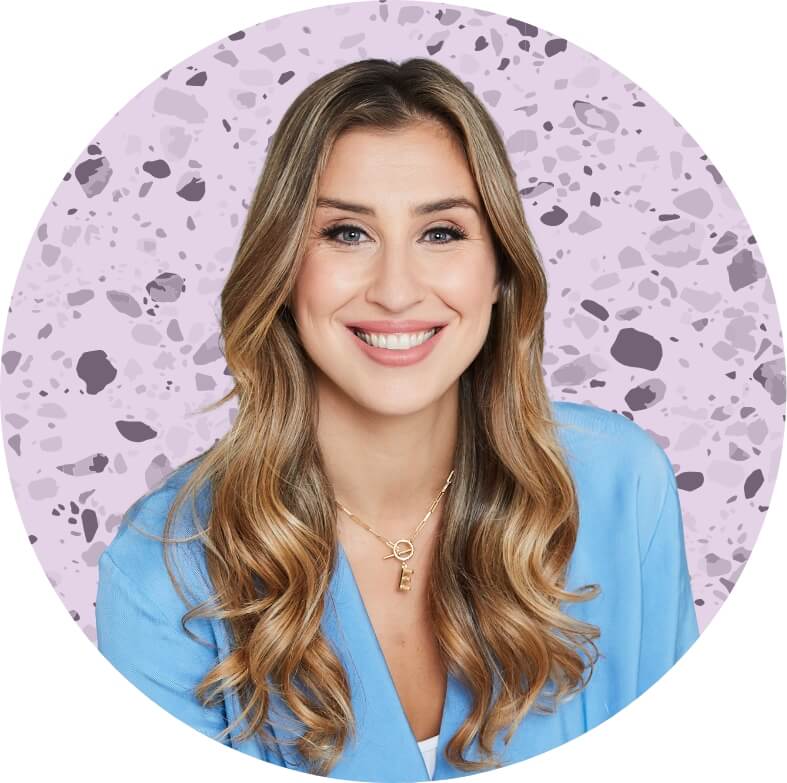 Your brand is not your logo.
I repeat, your brand is not your logo.
Your brand is SO much more than a cute squiggle, complimentary colors or a witty slogan.
Your brand is a visual representation of YOU.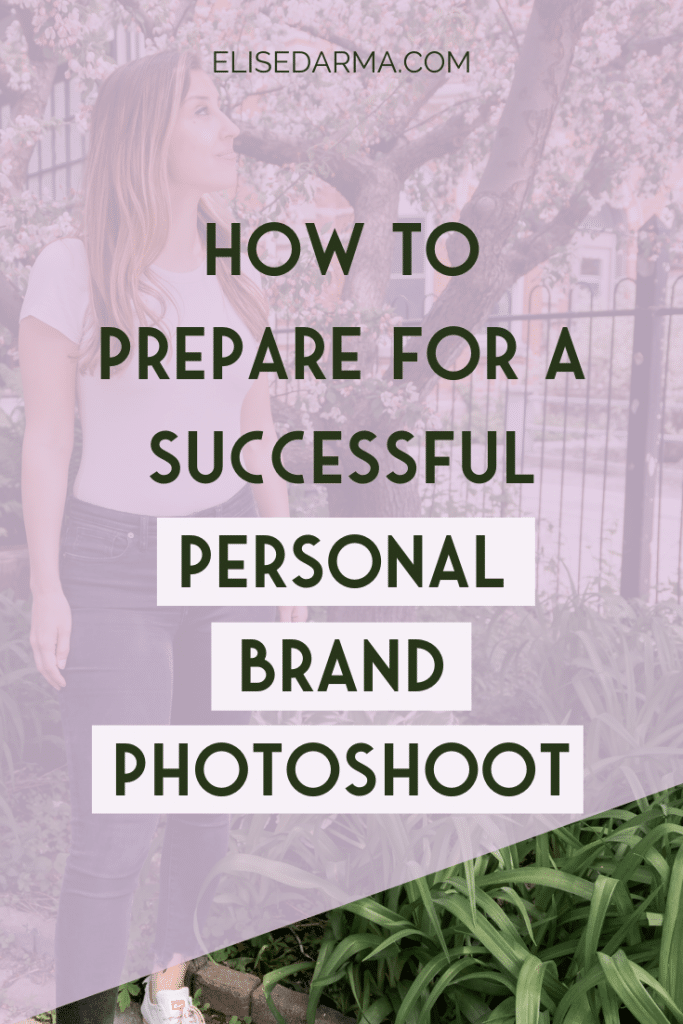 And there is no better way to get that across than with a personal brand photoshoot.
It will keep your visuals ON POINT – whether you're posting on social media, designing your website or putting together an online course.
When I had my first brand photoshoot back in Hawaii in 2016, I had no idea what I needed.
I knew nothing about the types of images I would need for my digital presence, how to pose, what clothes to wear or what props to bring.
Flash forward two and a half years, and I've got the personal brand photoshoot on lockdown.
I've learned how to style a shoot that communicates my intent, attracts my dream audience and entices them to join my squad of entrepreneurs and social media lovers.
So, without further ado, here are my top 8 tips for making a successful personal brand photoshoot happen.
1. Make a List of Your Goals for the Photoshoot
"The law of attraction is this: You don't attract what you want. You attract what you are." – Wayne Dyer
Creating photos for your online brand is more than just a photoshoot.
It's setting your personal brand or online business up for success.
Without having a clear intent, you can't be sure that your photos will achieve the desired result.
Are you rebranding?
Are you launching a new ebook, course, or product?
Or are you about to launch your first business and need photos that attract your dream customer?
Once you know the WHY, you can start mapping out the details that will visually bring your intent to life.
2. List Out Where the Photos Are Going to be Used
Images for the web need to be WIDE.
That was one of the biggest lessons for me.
At the end of my first personal brand shoot, I ended up with a ton of portraits and not enough images taken in landscape mode.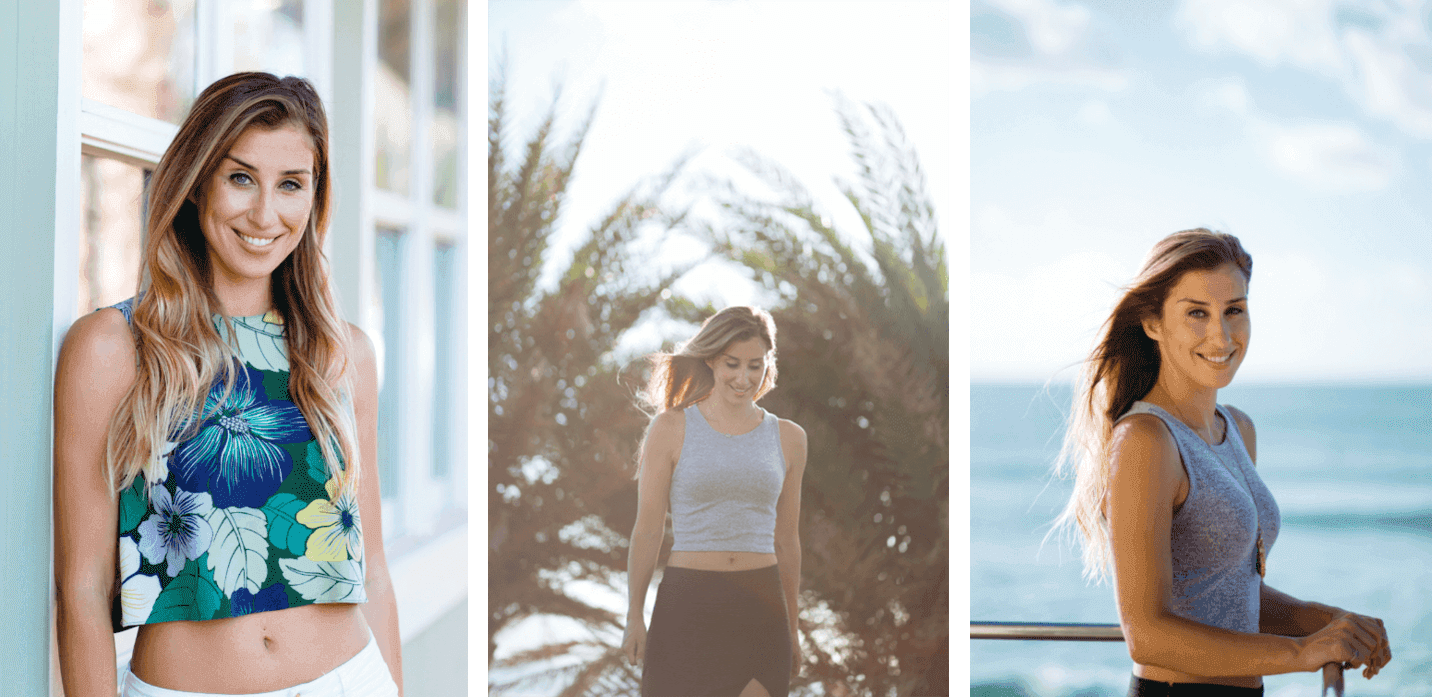 The problem? I couldn't use the majority of the images on my blog, landing pages or Facebook ads.
Avoid ending up in the same boat as me by planning out the type of shots you need for the different places your brand photos might end up.
For example: you might need a banner image for your newsletter or landing page, detailed shots of your products for an online course, or personalized stock images for your sales page or blog.
By keeping the WHERE in mind when planning your personal brand photoshoot, you'll have a range of content that will suit all of your marketing needs.
3. Create a Mood Board for Your Personal Brand Photoshoot
Mood boards are a powerful, visual way to help you achieve the right look for your brand. This is SO key.
Not only will your photographer know what you're looking for, but it will make styling your shoot so much easier.
Where's the best place to find inspiration and create a mood board?
Pinterest! 🎯
Don't you love it when prepping your business for success gives you an excuse to pin to your heart's content?
Here's how:
Create a secret board and fill it with images that you LOVE. What stands out to you?
What's your personal style already like? Find images that represent that
Add color palettes that resonate with you and represent your brand
Find objects that help to communicate the message you want to send
Choose destinations of your dream photoshoot location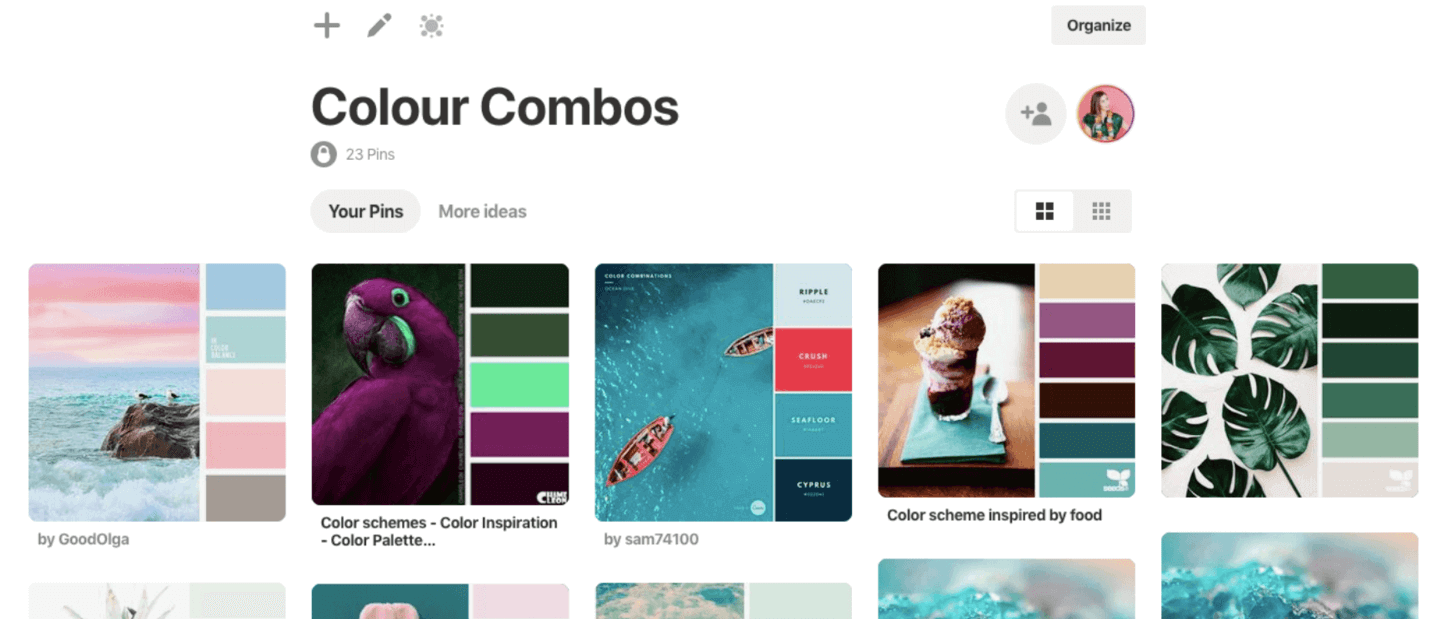 Here's what my secret color combos mood board on Pinterest looks like… Ahhh – it's beautiful.
You can also use this secret board to collect pictures of the types of shots that you want in your content bank. For example:
You in the distance, framed to be in the bottom right
Smiling headshot looking at the camera
Waist up, looking to the left in surprise
All of this will help make sure that your photographer is on the same page and you get the images you want.
4. Put Together a Detailed Shot List
A shot list is the BEST way to make sure your personal brand photo shoot meets your expectations.
By setting aside time to brainstorm ideas, you take out any room for guesses (and boo-boos).
What you'll have left is a bonafide plan that matches your color palette, style and personality. Your photographer will love working with you, and you minimize the risk of having to fork out cash for a reshoot.
Here's an example of the shot list I put together when prepping for my Elise Darma website branding:
"Carmen Sandiego Look"
Shot description: Elise dressed as Carmen Sandiego to illustrate travel, adventure and business together
Framing: Medium long shot
Background or location: Yellow backdrop
Props and styling: Red hat, red coat, laptop, passport, black gloves
Notes: Keep the shots between medium long shots and medium shots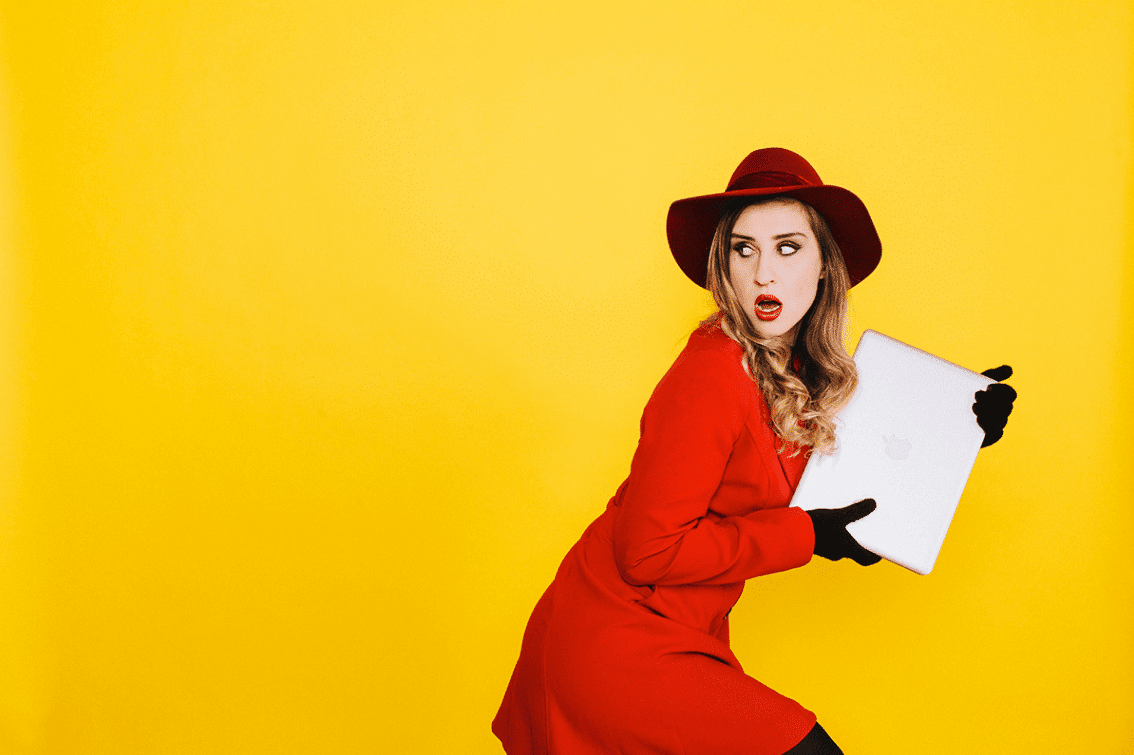 5. Gather Props That Illustrate What You Do
Now that you know exactly what you'll need for every single shot, it's time for the fun part – SHOPPING!
If you don't have some of the items on hand already, you'll need to source them elsewhere.
But that doesn't mean you have to drop a lot of money.
If you can't find what you're looking for on costume rental sites or places like Amazon or eBay, try your hand at the ol' DIY (do it yourself).
It can even be as simple as buying spray paint and coating your office supplies in your brand colors.
Your makeup and hair choices are also props and need to fit in with your brand's style.
If your brand is super feminine, opt for flowy hair, neutral eyes and a soft pink lip.
Or if your brand is edgy, don't be scared to whip out a leather jacket, a bold red lip or adding some bright, colored highlights to your hair.
As long as each prop adds personality to your photoshoot and illustrates your brand's story, you'll have a successful photoshoot.
6. Plan Out Your Outfits
What you wear on set will make or break your personal brand photoshoot.
Your outfits will communicate to your audience who you are, what you stand for and your brand's message.
Go into your closet and pull every item that matches or compliments your brand colors.
Next, think about accessories that can help you further your message.
For example: if you want to help other people stand out, consider wearing a statement piece. This can be a bold necklace, dramatic earrings or a pair of striking heels.
Don't wear a blazer just because you think it will make you look professional.
Choose items that make you feel comfortable, confident and scream YOU.
This way, you'll attract people who like you for your own unique vibe.

7. Practice Your Poses
In 2018, almost all of us have our signature selfie pout ready to go whenever one of our friends pull out their phone.
But at your personal brand photoshoot, one pose is not going to cut it.
You need a variety of poses for your promos, social media, blog, sales page, website, Instagram Stories… you name it.
My tip? Find a celebrity, personal brand or fellow online entrepreneur whose poses you like. (Meaning… you dig their vibe and think they come across in a way that you'd like to channel.)
Collect as many images as you can of this person. Gather them together in a folder or secret Pinterest board.
Now it's time to start practicing.
Get dressed in your photoshoot outfits and stand in front of a mirror. Experiment with different poses, finding your favorite angles. When you're stuck on ideas, mimic the poses of your muse.
Next, hone in on your facial expressions. Practice different ways of smiling, emotions (giddy, shocked and confused go a long way for me) and get to know the angles of your face.

By adding a variety of poses to your arsenal, you'll feel more confident during your photoshoot and less awkward in front of the photographer.
But don't stress out if you're struggling to find what works for you.
A good photographer will always direct you and help you find the right angles to bring out your inner boss.
8. Hire a Professional Photographer
Find a photographer that is a great fit for you.
If you come across a local Instagrammer or blogger who's rocking some fantastic personal brand photos – reach out. Ask who took the pictures and stalk their portfolio.
Once you've found a few people you like, send out an email and start a conversation. You want to work with someone who understands your vision, loves your aesthetic, and is just as excited as you to shoot your photographs.
Not only will it help make you feel super comfortable on the day, but you'll get bomb AF personal brand photos that won't make you cringe inside.
Want to connect with the exact photographer I've used for most of my brand photoshoots?
Say hello to Michael Rousseau, portrait and wedding photographer extraordinaire.
That's It! You're Ready to Rock Your Personal Brand Photoshoot
Remember, the key to a successful shoot is to bring your personality to LIFE.
Don't forget to have fun and make sure every last detail connects to your brand.
You want someone to look at an image and immediately associate it with you. That's when you know you've created a winning brand style. 👌
---
Stuck on your business superpower?
Let your strengths shine and use them to run your own business from anywhere in the world! (Including in your PJs from your couch.)
If you're still in the midst of figuring out what type of freelancer you're going to be, what skills you already have, or what your competitive advantage is… take my free Freelancer Superpower Quiz!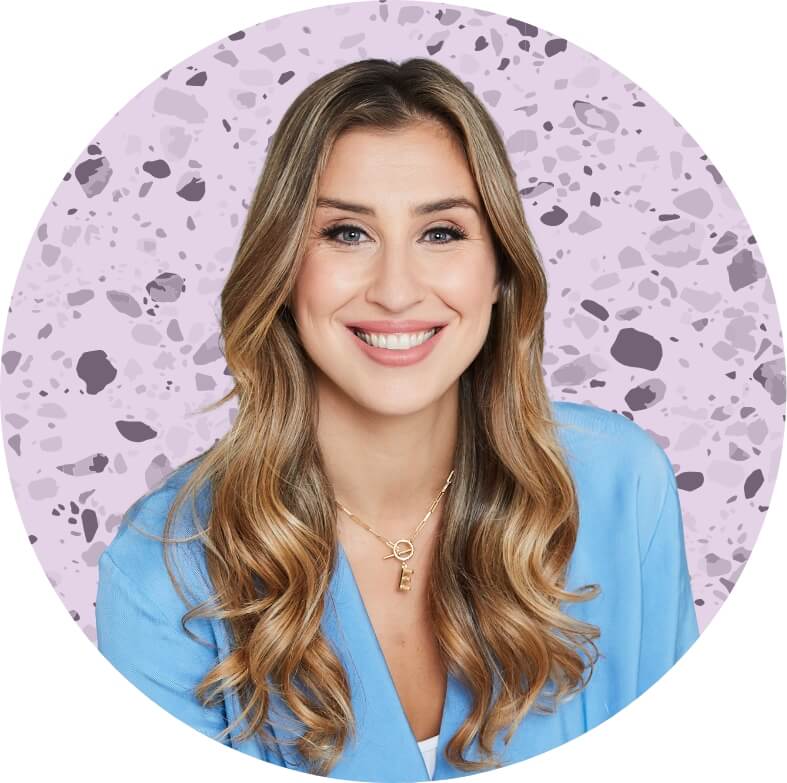 Hi, I'm Elise Darma!
I traded my 9-5 office cardigan for
that 7-figure entrepreneur life. But
I'm no overnight success. I've
experienced burnout, overwhelm
and ghosting Instagram for the
entire month of February 2019. I'm
probably the laziest Instagram
marketer you know, but if you want
to know how to sell more by doing
less – you're in the right place.
watch the free
Instagram Workshop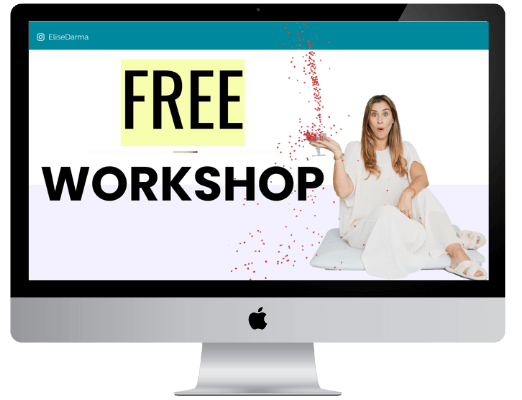 Get a weekly dose of what's
working in my business that you
can implement in yours.