How to Build a Coaching Business from Scratch
Share this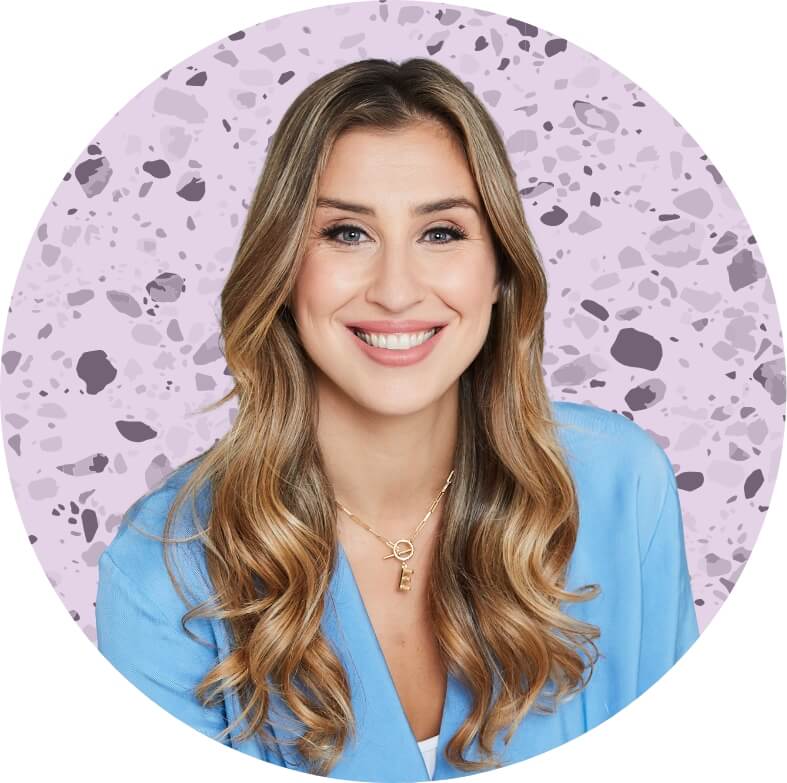 What's the easiest and fastest way to work poolside, sipping some coconut water and get paid a ton of cash? 🌴
Why, it's the fastest type of online business to have: a coaching business.
Why is a coaching business so fantastic?
Because it's so simple.
You literally just need WiFi and your voice.
Building an online coaching business has worked for my former client, Katie Ross, who was able to book in her very first client to her health coaching program within a matter of months.

I've helped thousands of creators, freelancers and coaches like yourself build an online business that gives them the freedom to work from wherever they want, and today I'm covering how to build an online coaching business.
Alright, let's do this. Here are my five steps for building an online coaching business. 👇
1. Want to be a coach? Start with what you know
A pet peeve of mine is when people want to become coaches and they don't have any training or any experience in actually helping someone get results.
So this is where you really need to look at your education, any trainings that you've already gotten, any topic or area where you're seen as a subject matter expert.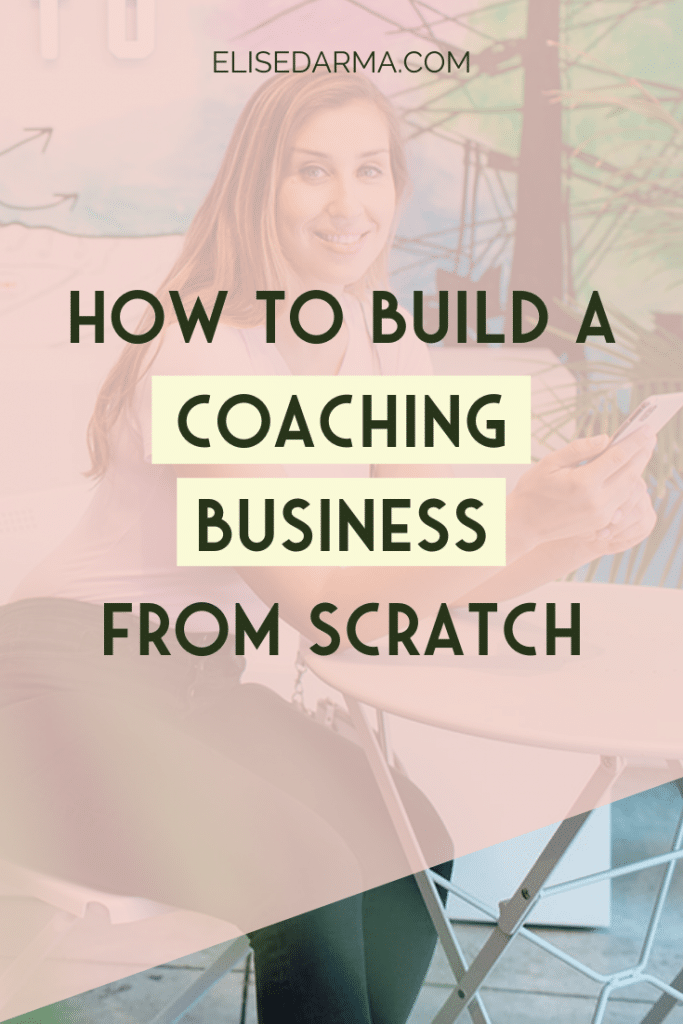 This is where you want to start the foundations of your coaching business: Where have you already helped someone improve their life?
Now, just as a hint, it's typically going to be in the areas of wealth, health, or relationships.
So the very first step is to take a long look at your history, your employment history, your hobbies, your passions.
Where do people turn to you for advice and help?
Make sure that you have a track record of having helped people get results in their life.
Now, if you're hearing this and you're like, 'Well, I don't have that,' the very first step is to start by getting some type of training in the area that you want to be a coach on.
Go ahead and look at online programs, online courses, certificate programs. There are so many things that you can become an expert in, but that is the very first step. Become an expert in what you want to coach people on. 🤓
2. Validate your coaching business idea
Now you need to take the idea that you have for what you want to coach people on and look at the market to see if this is something people are actually willing to pay for.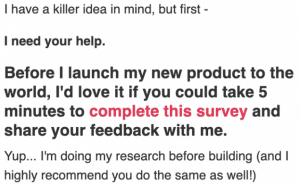 This is where you're going to want to research, use Google, use Facebook, use Reddit threads, whatever you need to do to look to see if other people are already coaching on your area of expertise.
If you find other coaches, this is a good thing. This means that the market has already been validated and that there are customers waiting for your coaching services.
I would also ask your Facebook friends and your Linkedin contacts if this is an area that they'd invest coaching into. It can be a really simple post like, "Give this post a 'like' if this is a topic you'd want coaching on." Then, whoever likes your post, follow up with them with an individual message, ask to jump on a call with them and really go deep.
Really understand what's the problem they have and how can you help them solve it, and hey – if you're just starting out and you're on these calls, don't be shy to actually offer your coaching services for free. This is a perfect way to start to build up results and testimonials and people who are willing to vouch for your services as a coach.
So, hear me out. Don't skip this validation phase. You need to confirm that your coaching area is something of substance that someone is willing to pay for.
3. 'Soft launch' your new coaching business
You don't need a fancy website, you don't need a splashy brand, you just need to keep talking to people.
Get on the phone with people in your network who might be an ideal client for you or all those people who responded to your social media posts back in step two – reach out to them. Try to get on the phone with them as well.
When you have these phone calls, you're really going to want to hone in on what's called the discovery call process.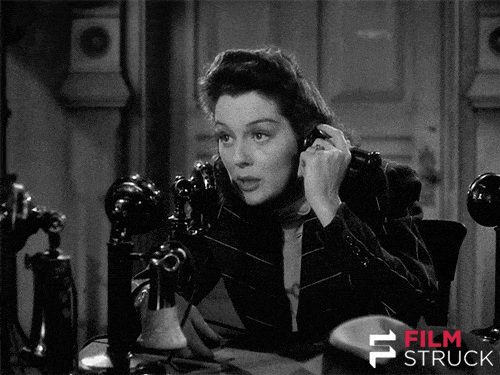 What is a discovery call?

A discovery call is a type of phone call that you have where you're not necessarily coaching someone for free, but you're understanding where they're at, what is their main challenge, and if you are the right coach for them.
These calls are the perfect place to refine your offer. It's not a bad idea to actually pitch your coaching program or the idea of it to the people on the calls with you.
Their feedback might give you some indication of whether you've hit the mark or maybe you're off. Keep refining your offer based on the feedback you're getting on these calls.
If you've nailed your offer, this could be the perfect time to actually book in your very first client.
So yes, while you're doing market research with these phone calls, maybe you actually do meet someone who would be a perfect client. They love your offer and they're ready to work with you. This is ideal. This is what you're looking for.
In this third step, you're simply looking for someone to say, yes, I want to work with you and I'm willing to put money down.
All you need at this stage is a payment gateway, like a Paypal account, so you can send them a link and they can book their spot with you. 💰
4. Build your coaching brand and community
A lot of people get overwhelmed at this stage because they feel like they need a website. They feel like they need to dominate all social media platforms…
No, no, no. I say choose up to three social media platforms, only where your target community is hanging out.
What I recommend is to choose one platform and be really, really good at it.
Obviously, my favorite platform is Instagram. That's where I first built my community of fans and followers before I ever launched my online business.
My friend Becky Keen did the exact same thing. She left the corporate world and then in order to launch her coaching business, she chose Instagram as the platform to really be active on and even with less than a thousand followers, she's booked in over $40,000 in revenue to her coaching business.
At this stage, you don't need a fancy website, but you can look at getting a simple logo made up for your new coaching business.
I also really recommend that you nail your tagline. This should be one sentence of who you help and how. This tagline is really important, not just for your social media platforms, but also in your discovery calls and how you pitch yourself to new potential clients.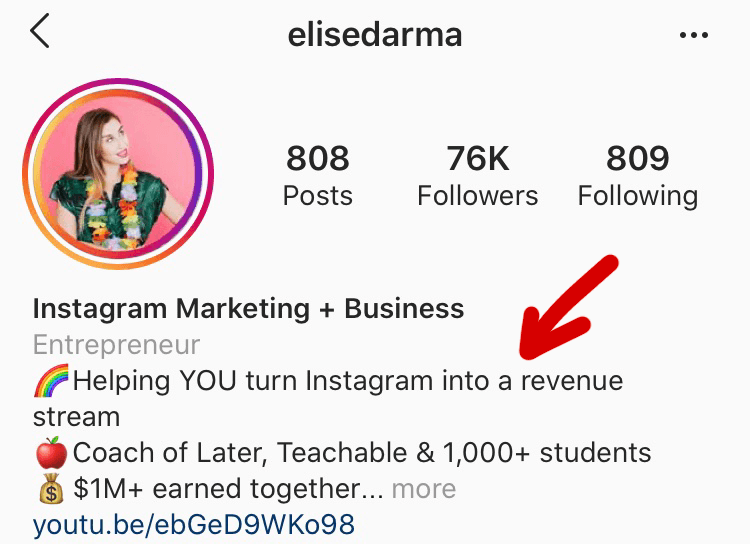 This is also the stage where you're going to decide if you want to create longer form content that will allow you to attract people who are outside of your warm network (meaning, the people who already know you).
If you wanted to publish blogs on a website or medium.com, or maybe you want to host your own podcast, this would be the stage to decide if you want to invest in that type of content which will attract more people to your services.
5. Get seen as a coach
You need to get visible. 👀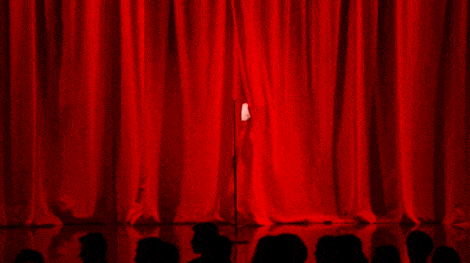 I recommend getting in front of other people's audiences that have already been established because by now you probably have one, two, maybe three coaching clients.
You've set yourself up on a social media platform so you can start building your brand, but this is the stage where you want to get in front of other people's audiences.
This means you're going to pitch yourself to get on podcasts, contribute to a feature, or you're going to write a guest blog for someone's website.
The key here is you want to get in front of other people's audiences who are the same ideal client that you're looking to connect with. Ideally they're not a competitor, but they're someone who's attracted the quality audience that you want to be in front of.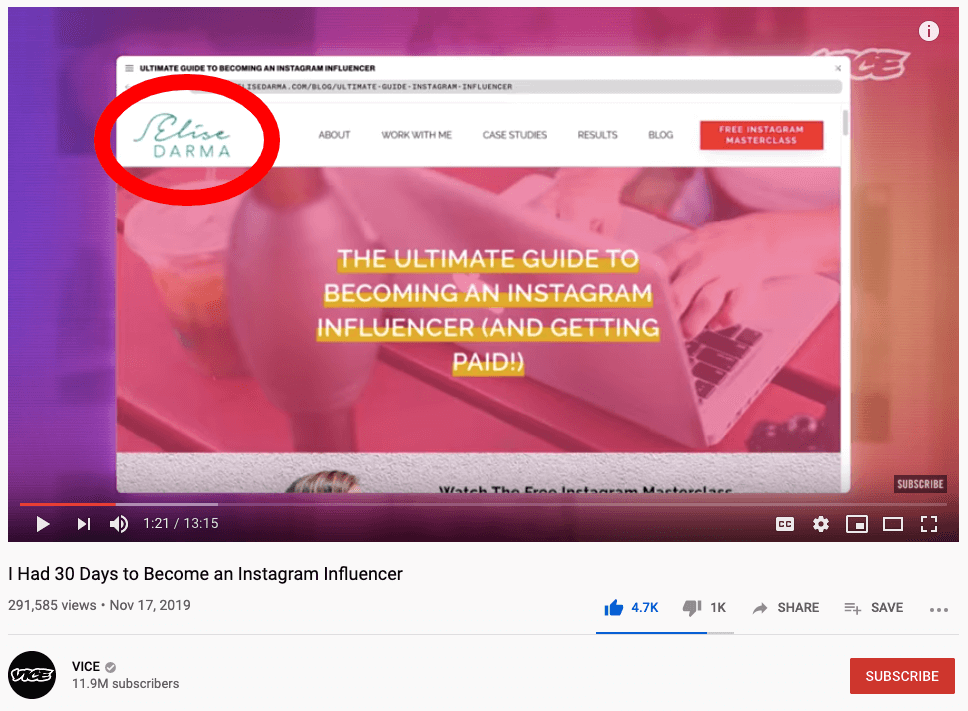 This strategy coupled with your own social media network, and maybe your own version of long form content, is 100% the fastest way to start getting those qualified leads and discovery calls booked in.
This brings me to my favorite call booking tool because obviously as a coach you need your laptop, WiFi, yourself, but you also need a tool that makes it super easy for people to book in free calls or paid calls with you.
Acuity is my favorite tool because what it does is allow someone to book a time in your calendar at the same time that they're actually paying for that spot. So it's like two key features together at once.
Plus, my favorite feature of Acuity is the customized forms that you can get someone to fill in before they book time in your calendar. This is really key for discovery calls. You don't want them to just book up your time, but you want to ask them targeted questions they have to answer in order to book a time with you.
---
Free Workshop: Sell more on Instagram by doing less
If you loved this blog post and want even more how-to tips on making sales through your Instagram account, join me for my FREE hands-on workshop.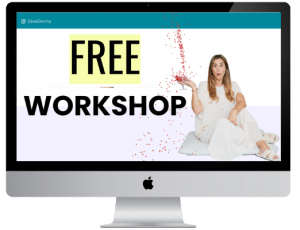 In this ~co-working~ style workshop, we'll check off:
What your best Instagram strategy is – even if you're new in business or are just starting to use Instagram for your business (PLUS, we'll give your profile and bio a total makeover)
What your current season of business is and which features you should focus on to get the most results for your efforts
How to navigate making reels for your business, especially if you feel silly pointing or dancing on camera (PLUS, we'll generate 80 content ideas for your next posts – yes, 80!)
Future-proofing your account for inevitable changes that are coming to Instagram (including an evergreen formula that'll never go out of style)
Join me at this FREE workshop now ⬇️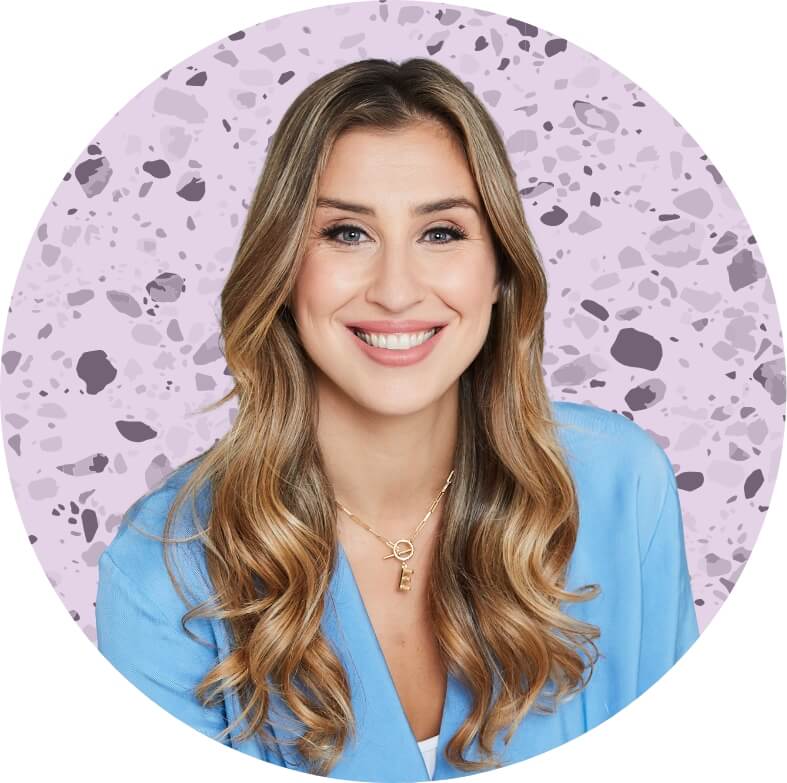 Hi, I'm Elise Darma!
I traded my 9-5 office cardigan for
that 7-figure entrepreneur life. But
I'm no overnight success. I've
experienced burnout, overwhelm
and ghosting Instagram for the
entire month of February 2019. I'm
probably the laziest Instagram
marketer you know, but if you want
to know how to sell more by doing
less – you're in the right place.
watch the free
Instagram Workshop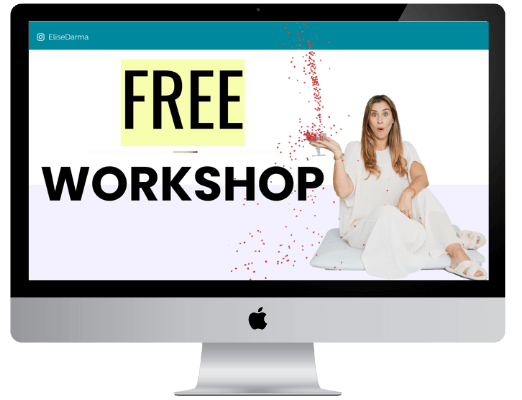 Get a weekly dose of what's
working in my business that you
can implement in yours.