How a photographer sold $40,000 through Instagram with less than 1,000 followers
Share this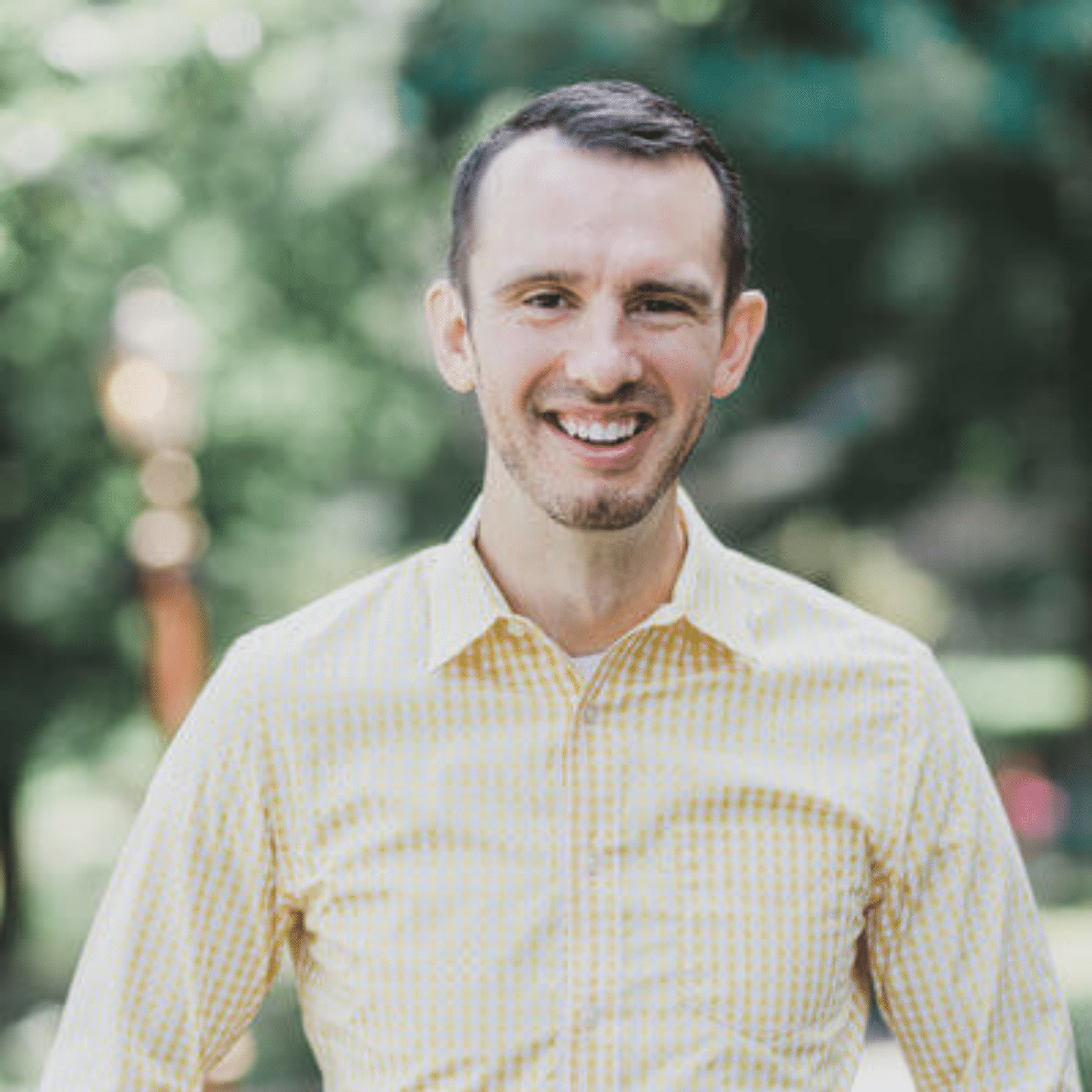 If there was ever a match made in heaven, Instagram + photography businesses would be it.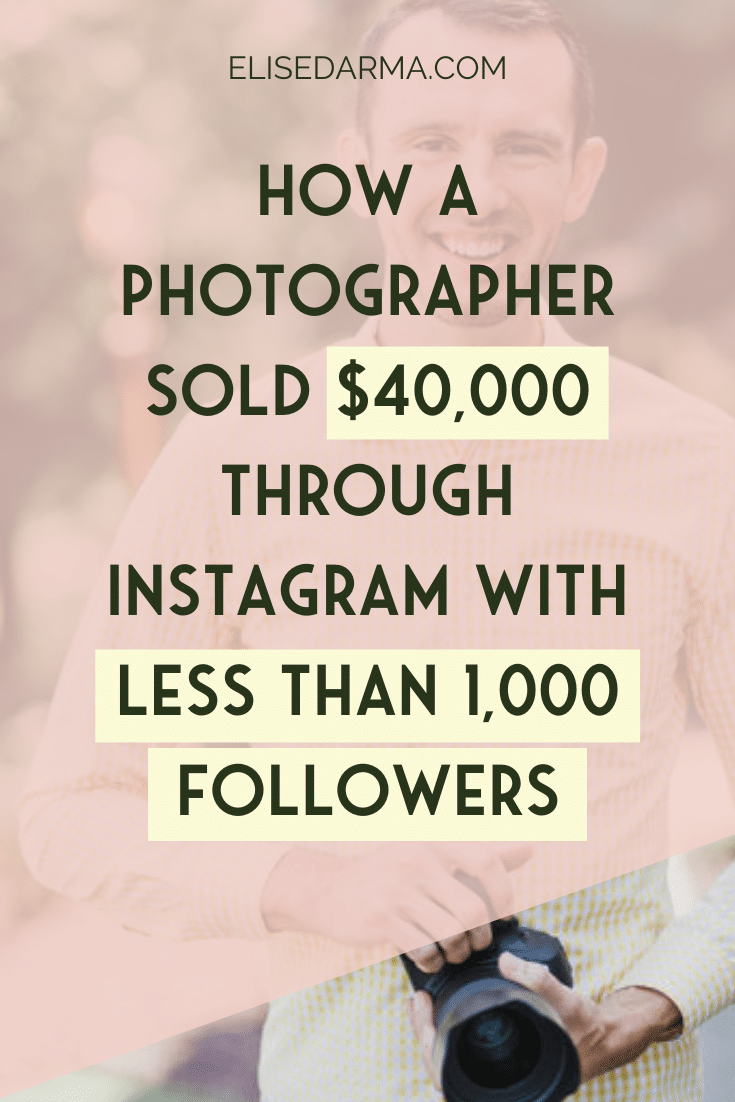 Having beautiful photos for the feed always available, coupled with the ability to tag clients, venues, and vendors, means the networking potential on Instagram is HUGE for photographers. 
In a referral-heavy business like professional photography, your network is where the money is.
Having a great network doesn't necessarily mean having a lot of followers; it means having QUALITY followers. 
You can have tons of success in getting clients on Instagram in your photography business even with less than 1,000 followers. 
Want proof? ⬇️
John is a wedding photographer who enrolled in Social Bank just a couple of months ago. Since then, with under 700 followers, he has brought in an additional $25,000 in business directly from Instagram.
(I'll let that sink in for a minute.)
Check out this message from John: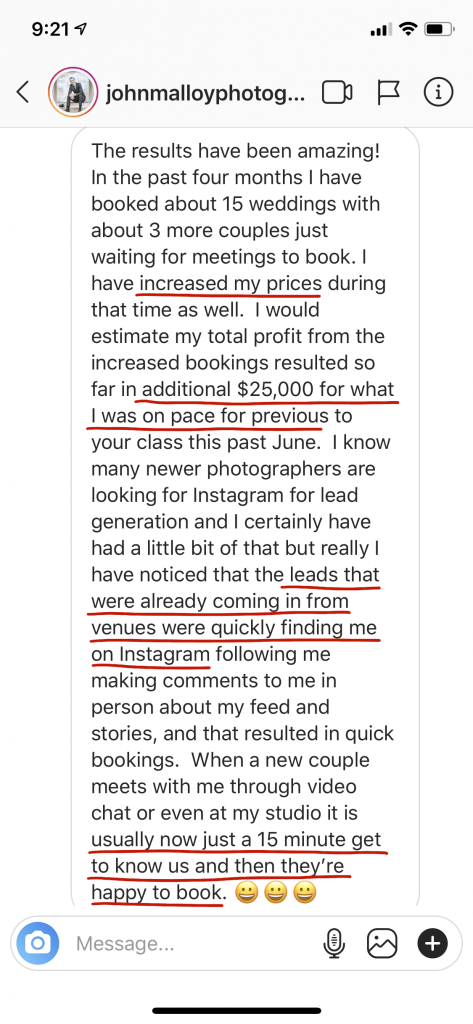 And a year after joining? Check out this message I received from John: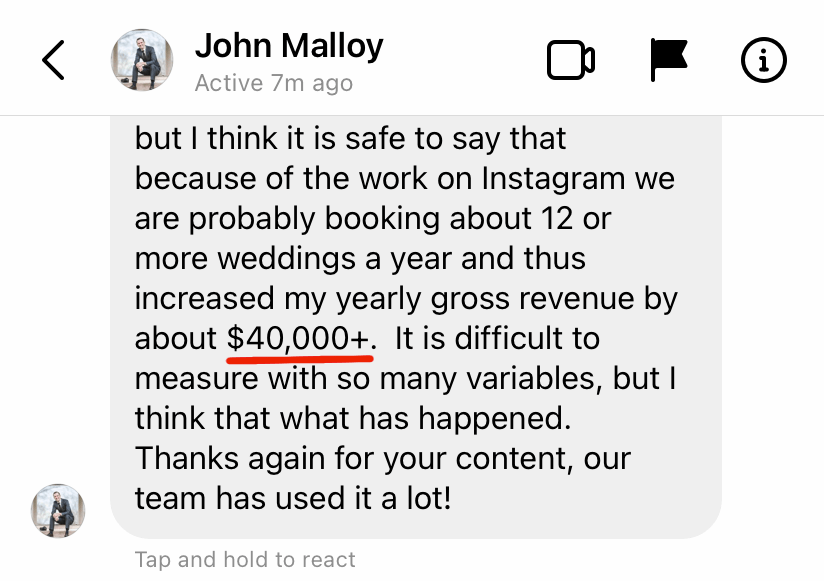 That's right – he has increased his annual revenue by $40,000 by using Instagram.
Read on to learn more from John about how he seriously boosted his photography business through Instagram with less than 700 followers…
1. He went all-in on Instagram
Step one?
Decide you're going to spend time where your customers are. 
That's what John did, and for good reason: Instagram has over 2 billion monthly active users and is projected to continue growing into the coming years. 
Your customers are already hanging out on Instagram. Your Instagram feed is basically your portfolio, available for potential customers to review anytime they want. 
Make it as easy as possible for your potential clients to make their buying decision – make sure your Instagram account is optimized and give it the love it deserves. 
2. He created a personal brand
Soon after enrolling in Social Bank (formerly InstaGrowth Boss), John realized he needed to build a personal brand. 
The quality of what you offer will get you pretty far, but let's be honest – there are more than a few wedding photographers in Pennsylvania, where John is based. A strong personal brand will guarantee that people will notice and remember your offerings.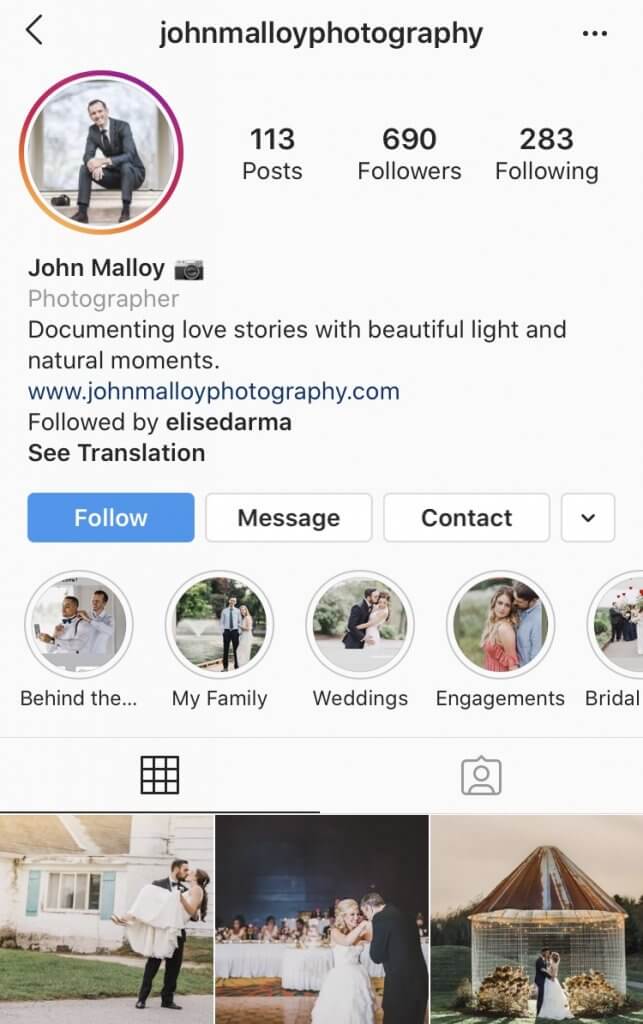 And – BONUS – this worked so well that John actually ended up increasing his prices as he became more and more sought after as a wedding photographer.
3. He focused on Instagram Stories
These days, it's all about the Instagram Stories. 
John is active throughout the day in his Stories, and creates engaging content that is super relevant to a soon-to-be bride.
Behind-the-scenes at photoshoots
Plenty of Instagram Story Stickers (like polls and quizzes)
Tagging venues and vendors
He becomes the wedding guy his target audience comes to count on for all things 'wedding' in his area.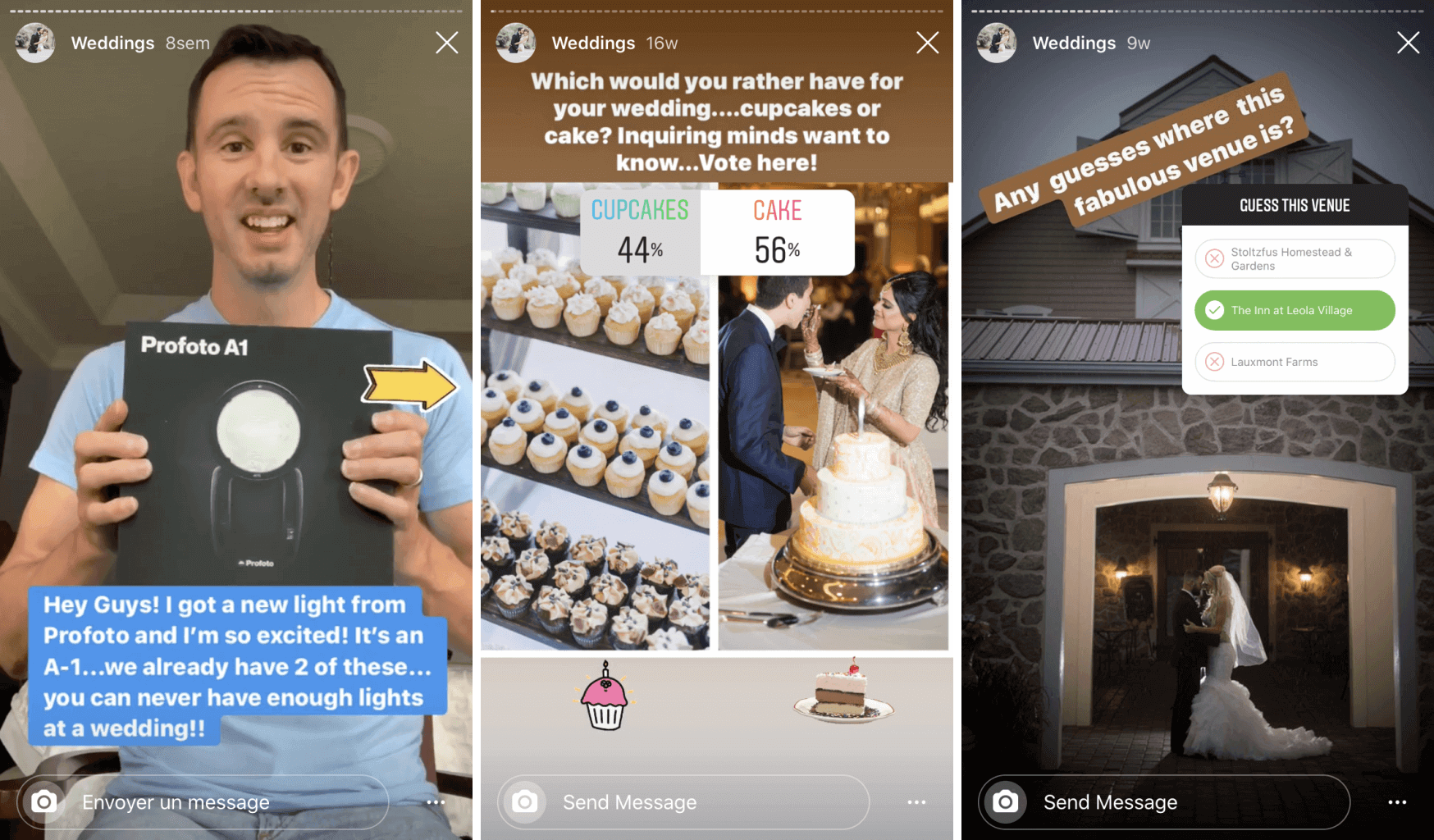 Every now and then, John includes a promotional reminder in his Stories to book before all of his spots are taken:
4. He uses Instagram to nurture leads
Notice what John says about the difference between how newer photographers tend to use Instagram and how he finds it the most helpful… 
John realized that potential clients were searching for him on Instagram after learning about him through a venue. 
With Instagram, being discovered as a photographer through a venue or vendor is actually pretty simple. Look at just a few of the places John is tagged on Instagram: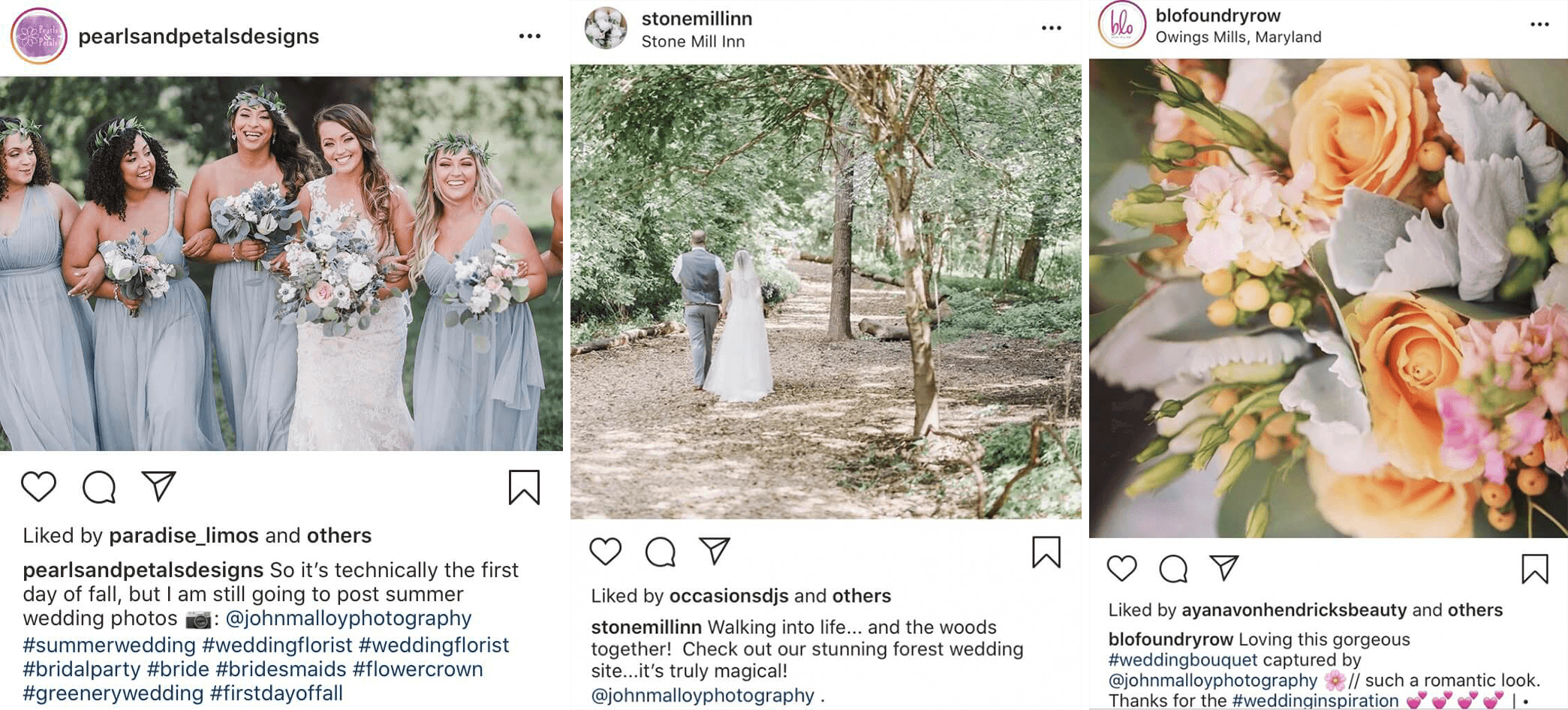 Being tagged on Instagram by industry peers gives some serious credibility to you as a photographer, and it's one of the key ways John has grown his business.
John learned how to have Instagram take over the lead nurturing process for his business so that people are ready to book after a quick meet and greet. 
All of this has resulted in a streamlined sales funnel for John – a main focus in the Social Bank program. John learned how to turn 'likes' into real revenue in his photography business, resulting in an additional $40,000 in bookings in just the past couple of months.
---
Hire me as your coach for $0.00!
If you loved this blog post and want even more how-to tips on making sales through your Instagram account, join me for my FREE hands-on workshop.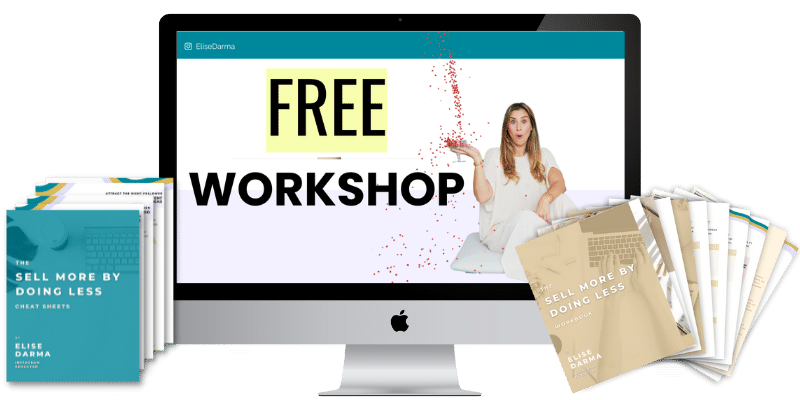 In this ~co-working~ style workshop, we'll check off:
What your best Instagram strategy is – even if you're new in business or are just starting to use Instagram for your business (PLUS, we'll give your profile and bio a total makeover)

What your current season of business is and which features you should focus on to get the most results for your efforts

How to navigate making reels for your business, especially if you feel silly pointing or dancing on camera (PLUS, we'll generate 80 content ideas for your next posts – yes, 80!)

Future-proofing your account for inevitable changes that are coming to Instagram (including an evergreen formula that'll never go out of style)
Join me at this FREE workshop now ⬇️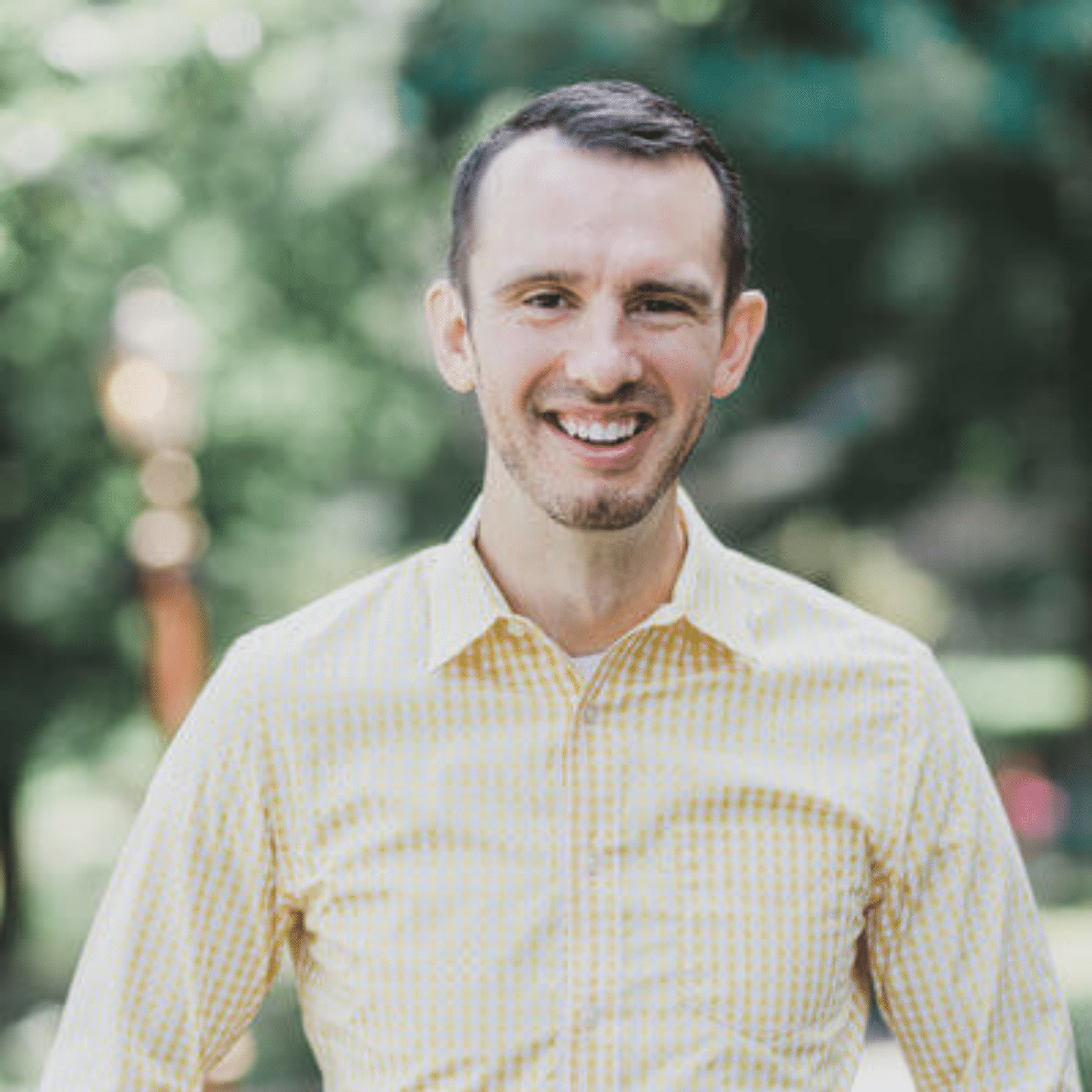 Meet John
Learn how this wedding photographer photographer sold $40,000 through Instagram with less than 1,000 followers.
watch the free
Instagram Workshop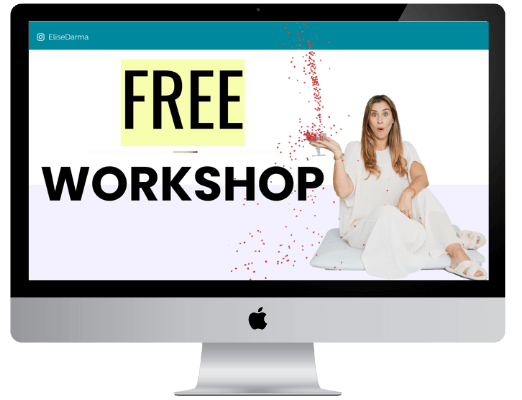 Get a weekly dose of what's
working in my business that you
can implement in yours.