5 reasons why Instagram is the BEST platform to grow your business in 2020
Share this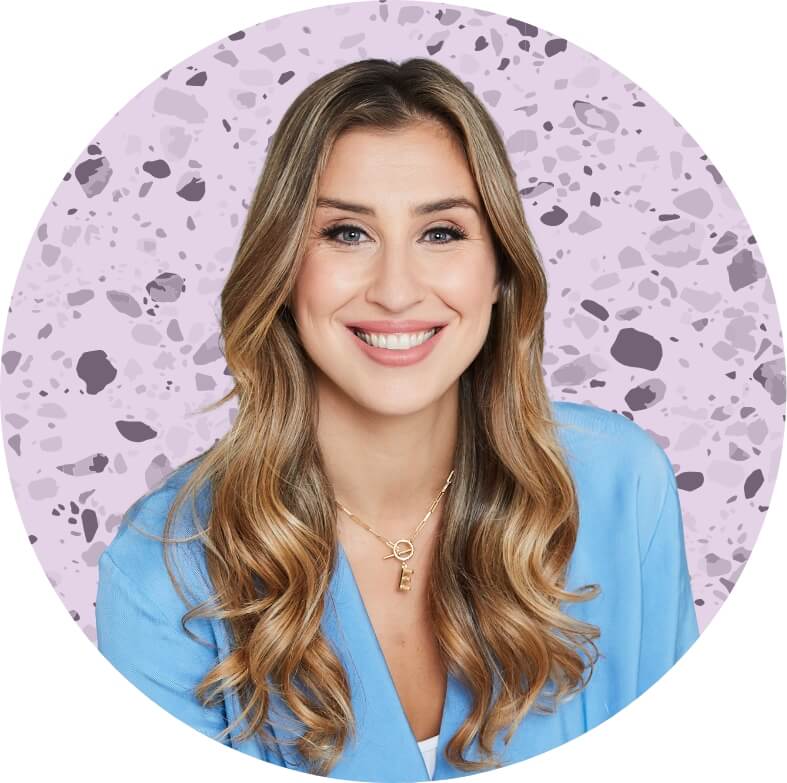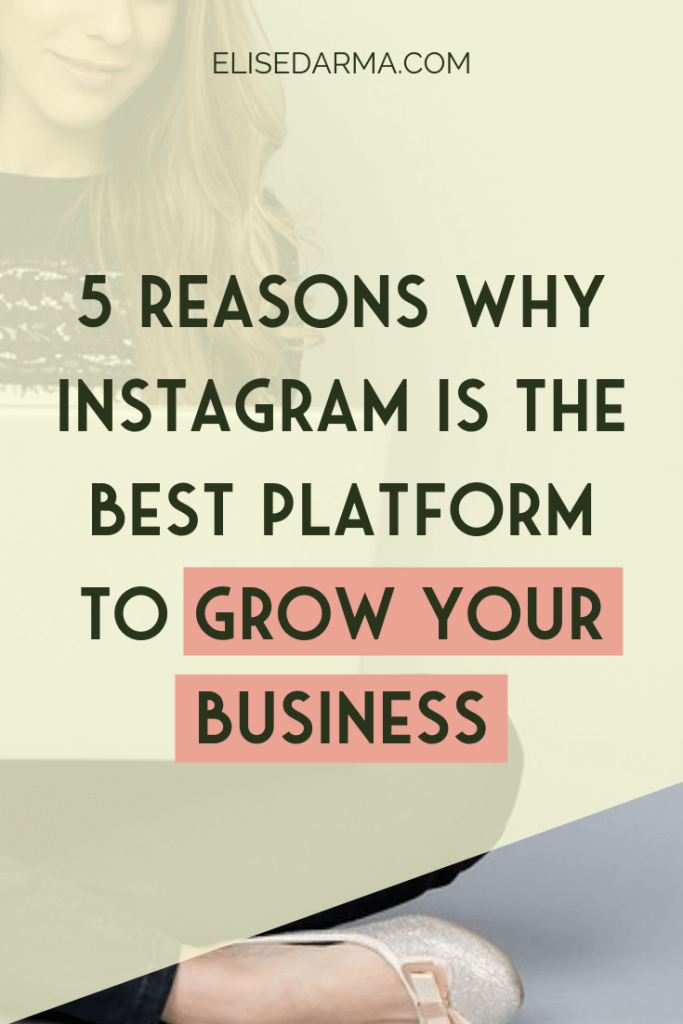 Struggling to find your tribe online?
I know where they are hiding.
Instagram.
With over one billion active users, the platform is a staple for many successful businesses.
It's how I've grown my business to six figures, and there's plenty more of the pie to go around.
With Instagram rolling out new business-specific features every couple of months, there is no better time to build up your following from scratch… THAN NOW.
There's an audience on Instagram waiting to hear from you. 🙌
And here are five reasons why I believe Instagram is SO key to invest in today for your business.
1. Instagram's Newest Features Support Your Online Business 100%
Instagram has released tons of new features over the last six months.
From IG Stories to IGTV and even 4-way calling, these new updates are powerful tools you can use to reach potential customers and grow your business.
Here are some of my favorite new features for freelance business owners:
IGTV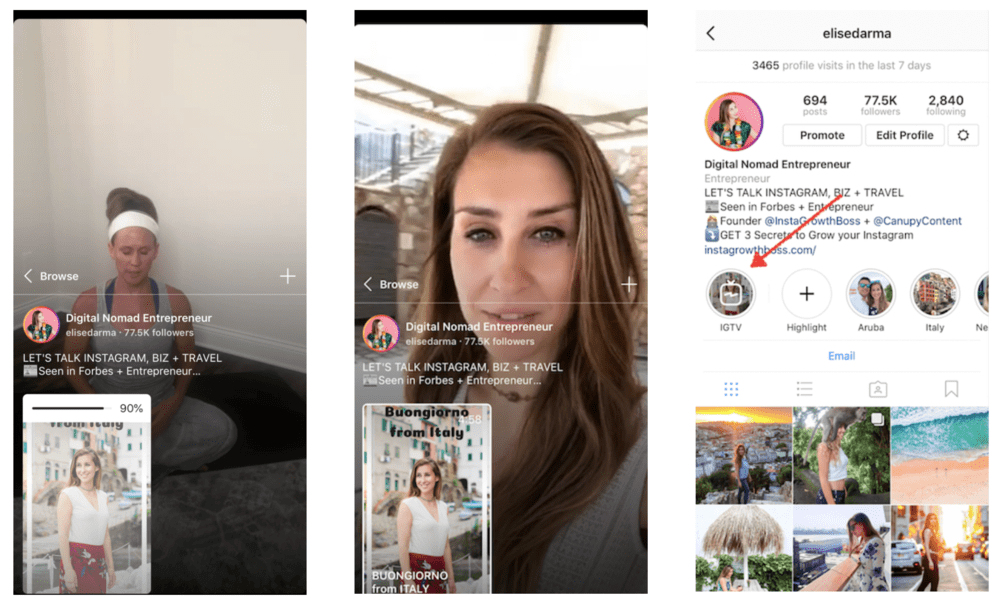 Not sure what IGTV is and its potential value to your marketing plan? I've written an in-depth guide that will teach you:
How to upload your videos;
What content you should post;
How to edit your videos like a pro and
How to make clickable IGTV cover stories.
Click HERE to read my IGTV guide.
SHARING FOR STORIES USING @MENTION
Gone are the days where you need to screenshot user-generated content to share it in your Stories.
Instagram has now rolled out a feature that lets you do that in just a few taps.
Not only will your customers love the shout-out, but it's all the social proof you need to show off the awesomeness of your brand.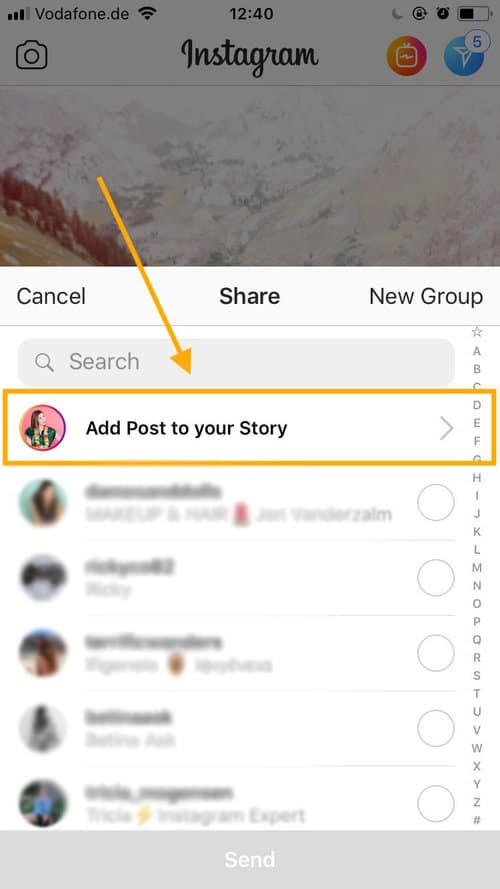 You can share someone's post to your Stories.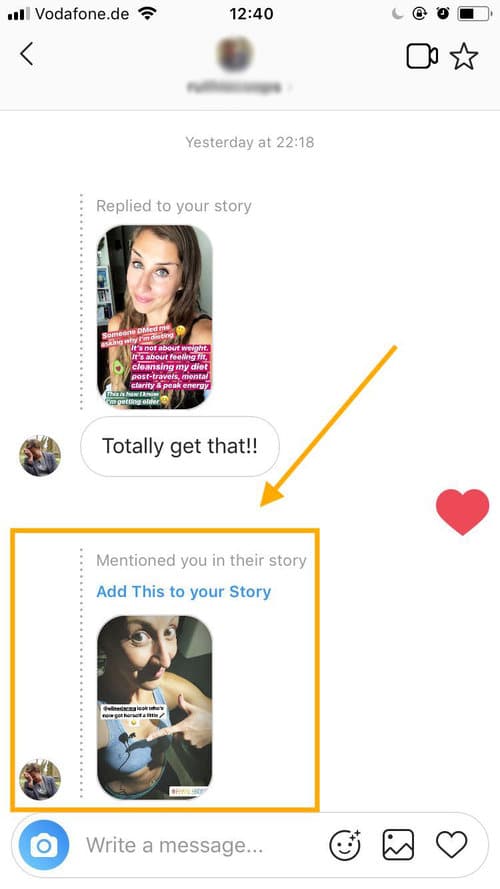 Or you can share any Story you're tagged in.
SHOPPABLE TAGS EXTENDED TO STORIES
Are you selling a product?
Then you'll LOVE shoppable tags.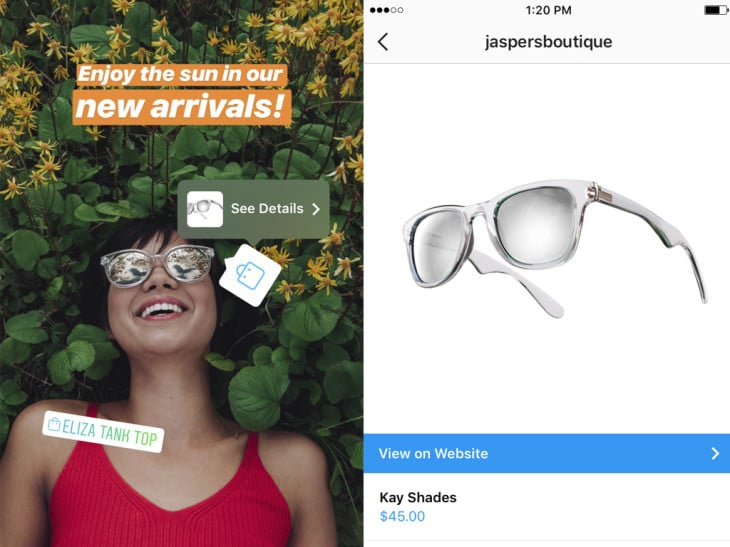 Image via TechCrunch
The feature lets qualified business profiles tag their products in images and videos, and turn them into shoppable links.
With the feature now extended to Stories, it's an incredibly powerful tool for business owners, especially with an estimated audience of 300 million engaged daily users watching IG Stories.
2. Instagram is Where Your Ideal Customer is Hanging Out
Not sure if your ideal client is scrolling on the 'gram?
With one billion active users, you'll have more luck bumping into them on IG than any other social media network.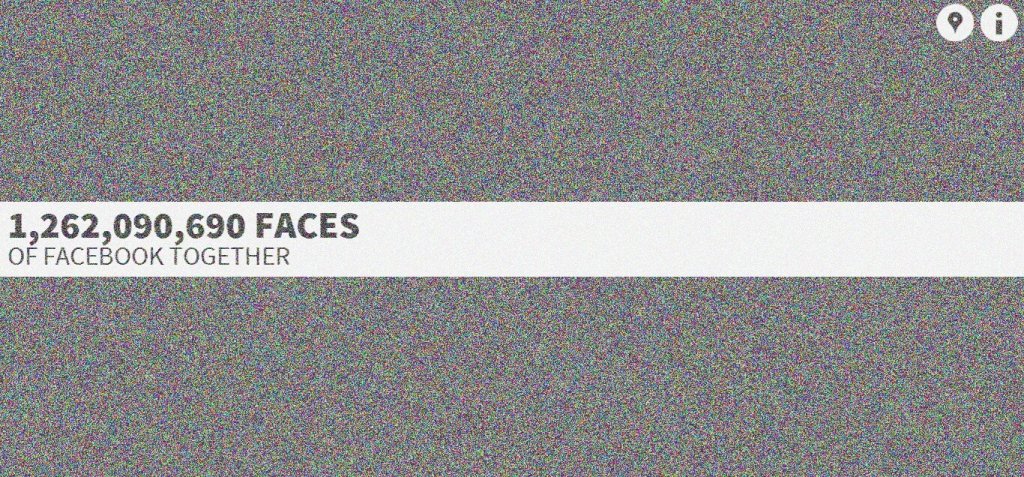 For context, here's what 1.2 billion users look like. Image via The Next Web
And with the app steadily adding 200 million users each year, it's crucial to make Instagram part of your business strategy.
3. Instagram is "Facebook's New Facebook"
"Instagram is Facebook's new Facebook" – Mari Smith at Traffic & Conversion, 2018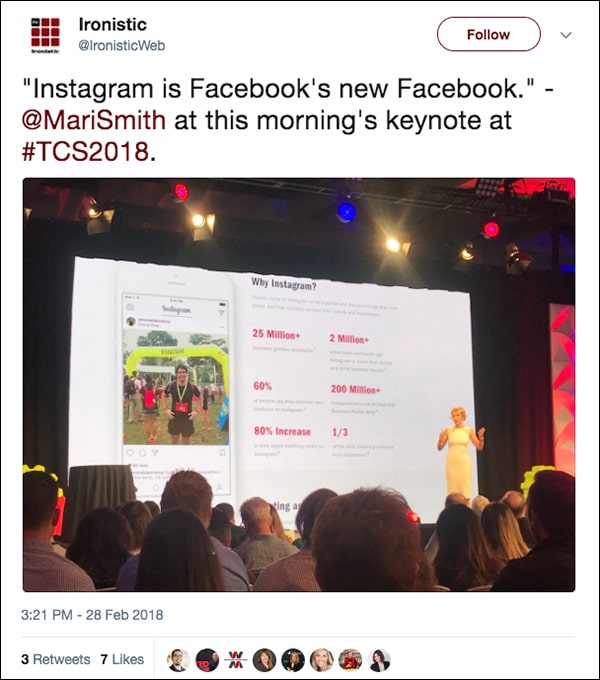 Image via Digital Marketer
Want to launch a successful social media campaign? Instagram is the way to go.
Why?
Engagement.
Every day, users share 95 million photos and videos amassing 4.2 billion likes in 24 hours. The amount of daily activity gives Instagram the highest ranking out of the three major social media networks (ie. Twitter, Facebook and Instagram).
Meanwhile, Facebook's overall engagement lags behind with only 0.59% of the total audience actually engaging.
Another factor that makes Instagram more profitable for freelance business owners is the REACH.
Since launching its advertising features, Facebook has diminished organic reach and is basically a pay-to-play platform.
Instagram is the opposite.
The recent algorithm changes have made it harder to reach your followers, but you don't need to throw money at the app to get your posts seen.
In fact, it's possible to promote your product and services without spending a dime.
And if you do decide to boost a post or promote your website, you'll tap into their lion's share of 1 billion highly engaged users.
The result?
More followers. More click-throughs. More sales.
4. Instagram is Preferred by the Biggest Names in Online Business
"Instagram is the most important platform to grow for your business in 2018." – Russell Brunson, co-founder of ClickFunnels.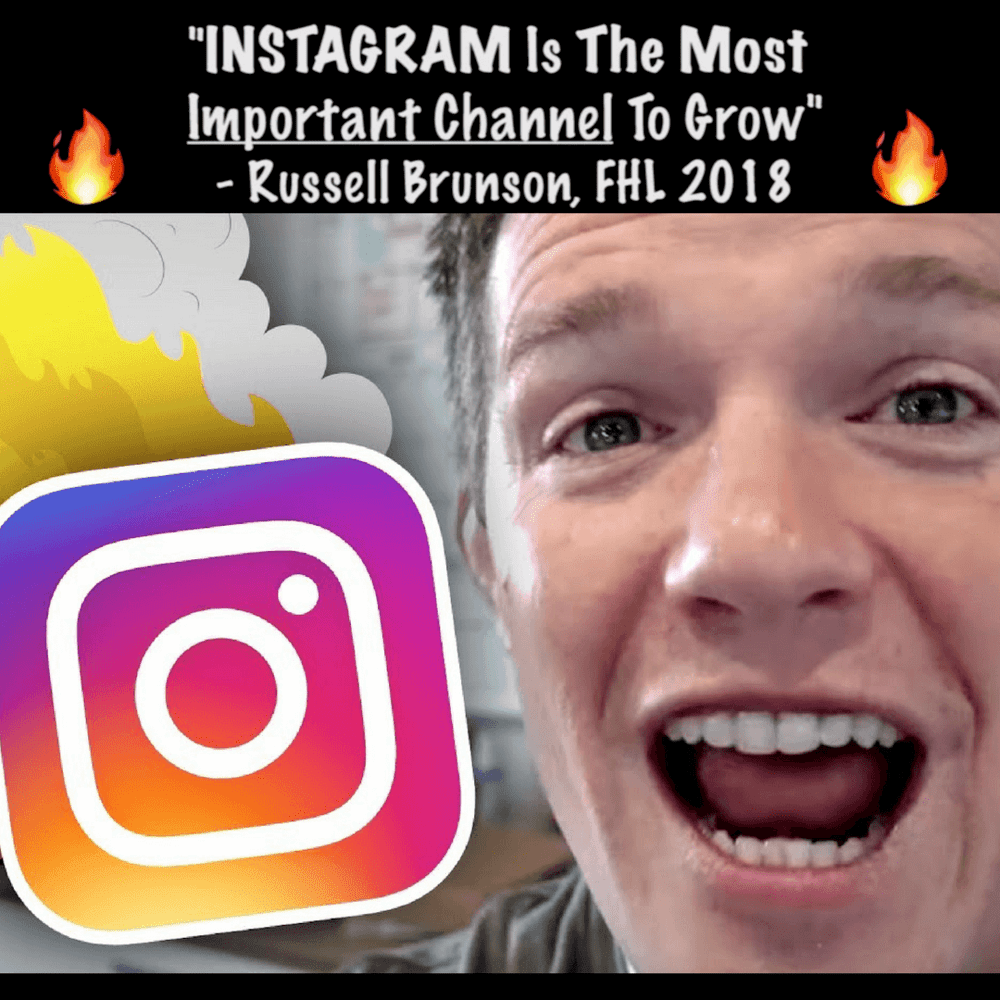 When Russell uttered these words at this year's Funnel Hacking Live in Orlando, I was in the audience. And honestly? I couldn't believe it.
Here is one of digital marketing's most prolific influencers and entrepreneurs iterating everything I had been telling my InstaGrowth Boss students.
And he isn't the only one.
Neil Patel, founder of QuickSprout and all-around digital marketing guru, has similar sentiments.
"You can start your account today, post about 3 – 5 updates that display your work, and message potential customers directly. Depending on your skill, experience, and pitch, you can close your first client by tomorrow and start minting dollars."
Even Shopify, one of the leading e-commerce platforms, thinks Instagram should be a vital part of your business strategy.
5. Instagram Users are Ready to Buy
Instagram isn't just a platform for posting your best selfies.
It's a powerful business tool that can help turn your side gig into a full-blown business.
Don't believe me?
Let the stats speak for themselves.
Over ⅓ of Instagram users have used the app to make a purchase. This means that they are 70% more likely than non-users to buy online.
But don't think of Instagram as just another social media platform. It's an extension of your business and the more present you are on the app, the more likely you'll reach potential customers.
---
Sell more by doing less in my free Instagram workshop!
If you loved this blog post and want even more how-to tips on making sales through your Instagram account, join me for my FREE hands-on workshop.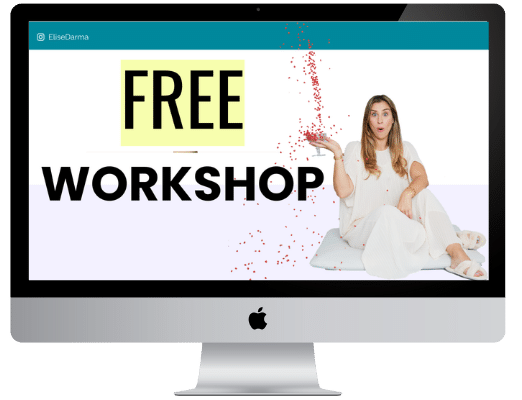 In this ~co-working~ style workshop, we'll check off:
What your best Instagram strategy is – even if you're new in business or are just starting to use Instagram for your business (PLUS, we'll give your profile and bio a total makeover)
What your current season of business is and which features you should focus on to get the most results for your efforts
How to navigate making reels for your business, especially if you feel silly pointing or dancing on camera (PLUS, we'll generate 80 content ideas for your next posts – yes, 80!)
Future-proofing your account for inevitable changes that are coming to Instagram (including an evergreen formula that'll never go out of style)
Join me at this FREE workshop now ⬇️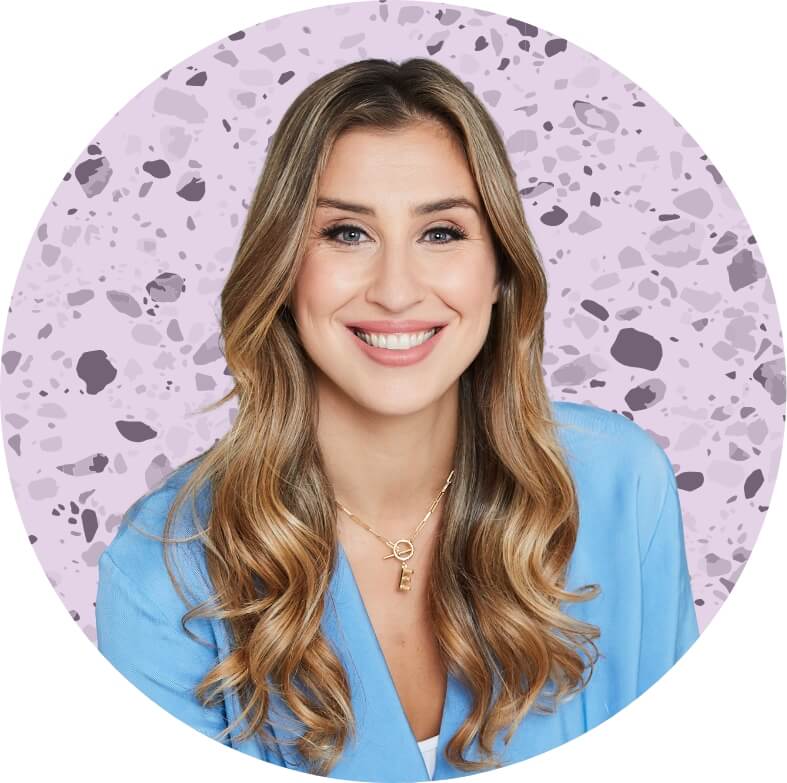 Hi, I'm Elise Darma!
I traded my 9-5 office cardigan for
that 7-figure entrepreneur life. But
I'm no overnight success. I've
experienced burnout, overwhelm
and ghosting Instagram for the
entire month of February 2019. I'm
probably the laziest Instagram
marketer you know, but if you want
to know how to sell more by doing
less – you're in the right place.
watch the free
Instagram Workshop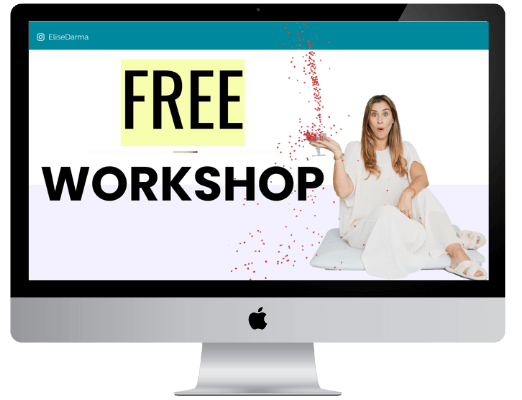 Get a weekly dose of what's
working in my business that you
can implement in yours.