How to get your first 1,000 Instagram followers: free workshop with Later
Share this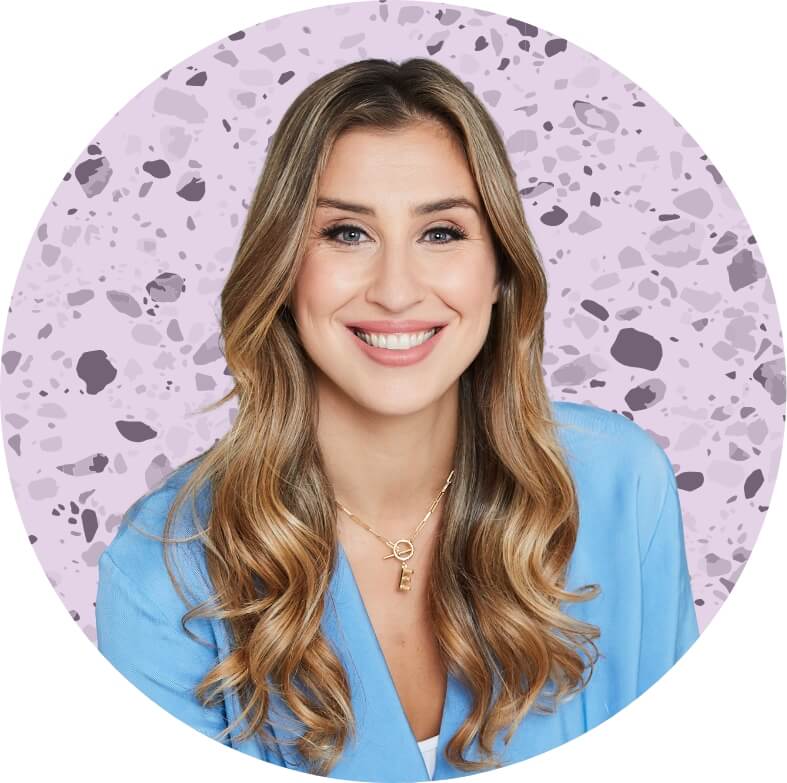 A few weeks ago, I flew to my hometown of Vancouver, BC and worked with the Later.com crew to create *brand new* (and free!) Instagram training for you.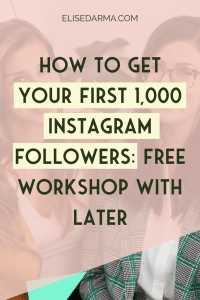 If you're not familiar with Later, it's one of the O.G. scheduling apps for Instagram. 
Today, there are over a MILLION Later users who use the tool to plan their feed and save a ton of time.
If you're using Instagram to grow your business, you'll know that starting a new Instagram account in 2018 is a LOT harder than it used to be!
I've seen the change… I've been growing accounts for business for the past 5 years.
So when Later asked me to collab with them to help business owners grow successful accounts *starting from scratch*… I literally booked a plane ticket out to Vancouver that day.
And when I met "Taylor from Later" in person – I legit felt like I was meeting a celebrity. 
I've been receiving her emails for years!
So here it is, friend…
If you're using Instagram to grow your business and you want to reach your first 1K… this is the workshop for you.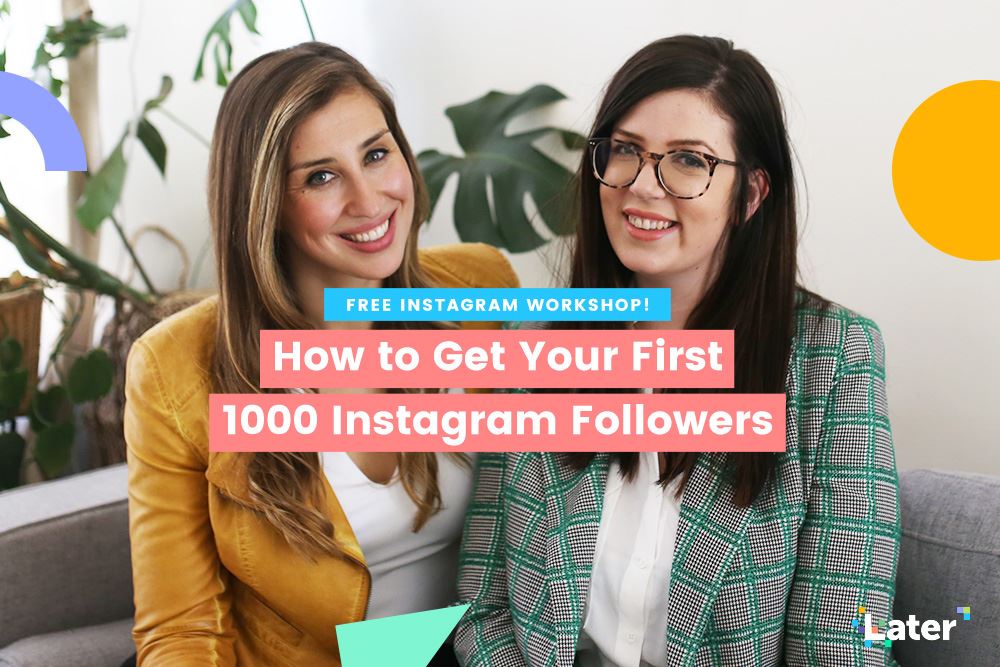 In the workshop, Taylor and I cover:
Why Instagram is important for growing your bottom line
The difference between a personal and business account
How to brand your Instagram business profile
How to write an effective Instagram bio
What to post on Instagram to grow
How to use Instagram Stories to increase engagement
Sound fun?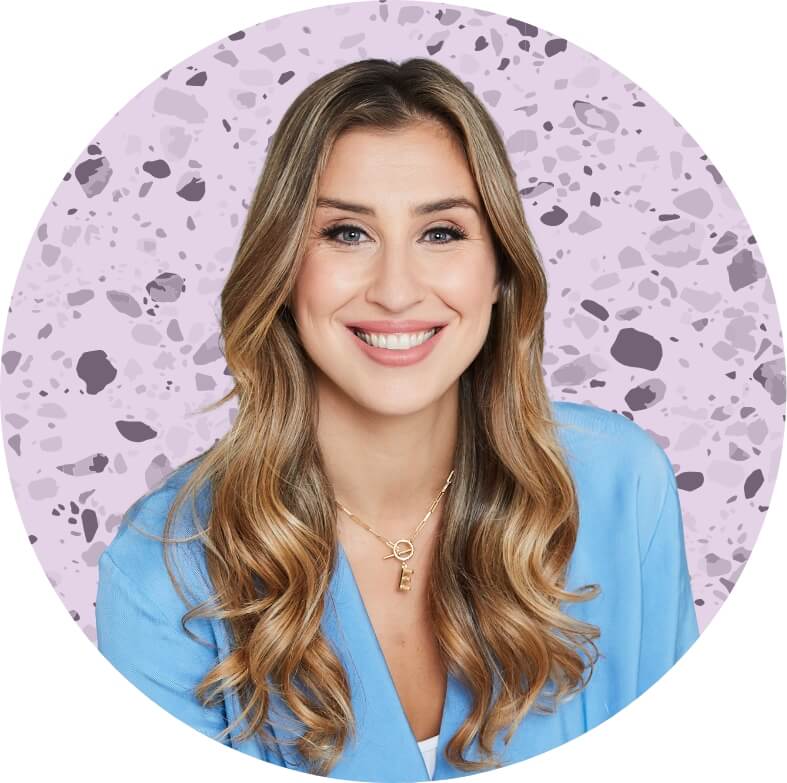 Hi, I'm Elise Darma!
I traded my 9-5 office cardigan for
that 7-figure entrepreneur life. But
I'm no overnight success. I've
experienced burnout, overwhelm
and ghosting Instagram for the
entire month of February 2019. I'm
probably the laziest Instagram
marketer you know, but if you want
to know how to sell more by doing
less – you're in the right place.
watch the free
Instagram Workshop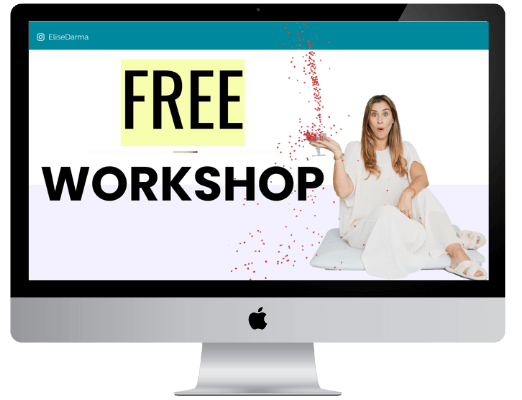 Get a weekly dose of what's
working in my business that you
can implement in yours.