Grow your Instagram and monetize it, too
Share this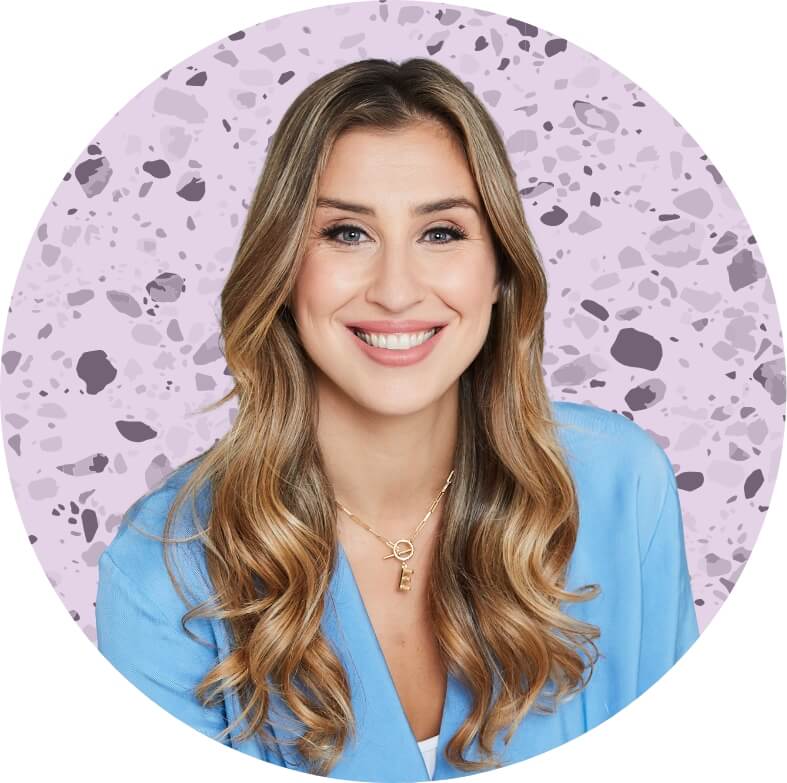 Not too long ago, I had a personal Instagram account of about 2,500 followers.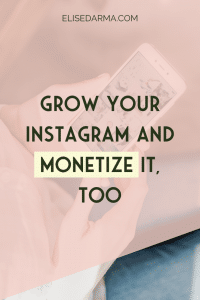 I had had that account since 2012 (when I first joined Instagram).
That means in the 4 years that I was active on Instagram, I averaged about 625 followers each year. Mind you, my focus was not on growth – Instagram was just a place to house my random pics that only my friends saw.
Fast-forward to today with just over 120,000 followers…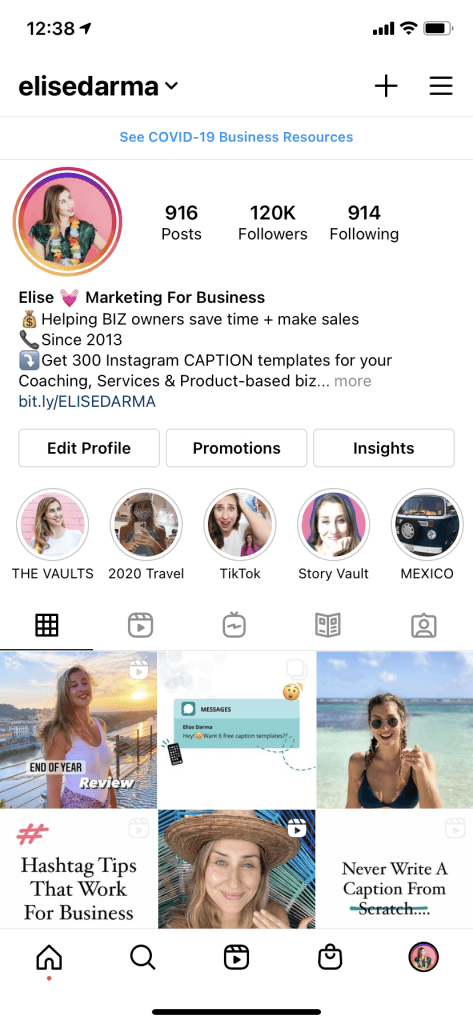 What changed? 
SO MUCH.
If I could summarize it in one blog post here, I would. 
However, to really break down the process, steps and methodology, I'd literally have to show you.
And the best way to do that is with videos and full, in-depth explanations.
(Not to mention handy cheatsheets, checklists, swipe files and templates that you can use to not just grow your own Instagram account, but actually monetize it through partnerships, service offerings, and products for sale.)
Plus, a place to answer your questions will be the cherry on top.
I'm compiling ALL of what I've learned (it's equivalent to about 200 hours worth of time spent testing and learning) into one mega course. 
The course is focused on how to grow a quality Instagram account (with real, engaged followers), and then how to take things a step further by showing you how to monetize those followers, depending on what your brand is or what it offers. 
So no matter if you're a personal account, a blog, a service-based business or an online shop, the course will show you how to make money through your Instagram account – step-by-step.
The methods I share are things I've done to monetize my personal account, but also what I've done from the other side (when I represented brands to work with influencers).
Quick backstory: for years, I've offered marketing services through my agency Canupy. And in that role, I've represented brands (my clients) while working with influencers specifically from Instagram.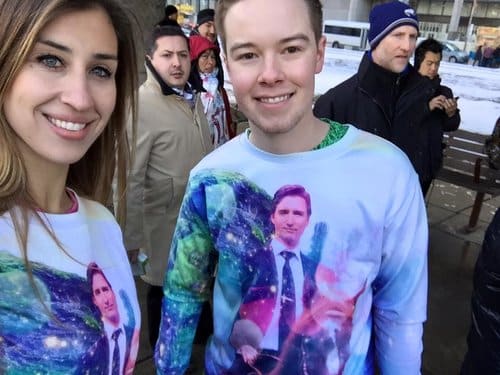 I know what brands look for. 
I know what's worked for me and my personal account.
And I'll show you exactly how to run your Instagram account as a business that generates you income – no matter what your brand does or offers. 
This course has been a long time comin' and I'm excited to transfer everything from my brain and experience into one place so that by the end of it, your Instagram knowledge and know-how will be at 💯.
---
Sell more by doing less in my free Instagram workshop!
If you loved this blog post and want even more how-to tips on making sales through your Instagram account, join me for my FREE hands-on workshop.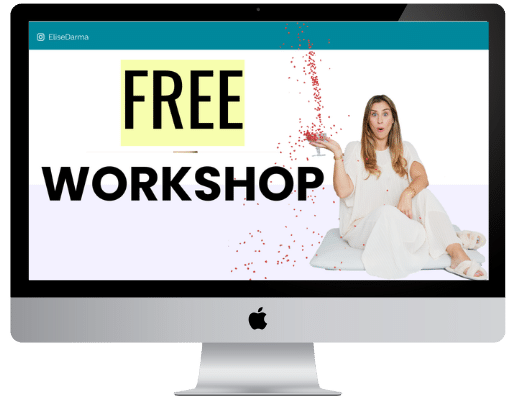 In this ~co-working~ style workshop, we'll check off:
What your best Instagram strategy is – even if you're new in business or are just starting to use Instagram for your business (PLUS, we'll give your profile and bio a total makeover)
What your current season of business is and which features you should focus on to get the most results for your efforts
How to navigate making reels for your business, especially if you feel silly pointing or dancing on camera (PLUS, we'll generate 80 content ideas for your next posts – yes, 80!)
Future-proofing your account for inevitable changes that are coming to Instagram (including an evergreen formula that'll never go out of style)
Join me at this FREE workshop now ⬇️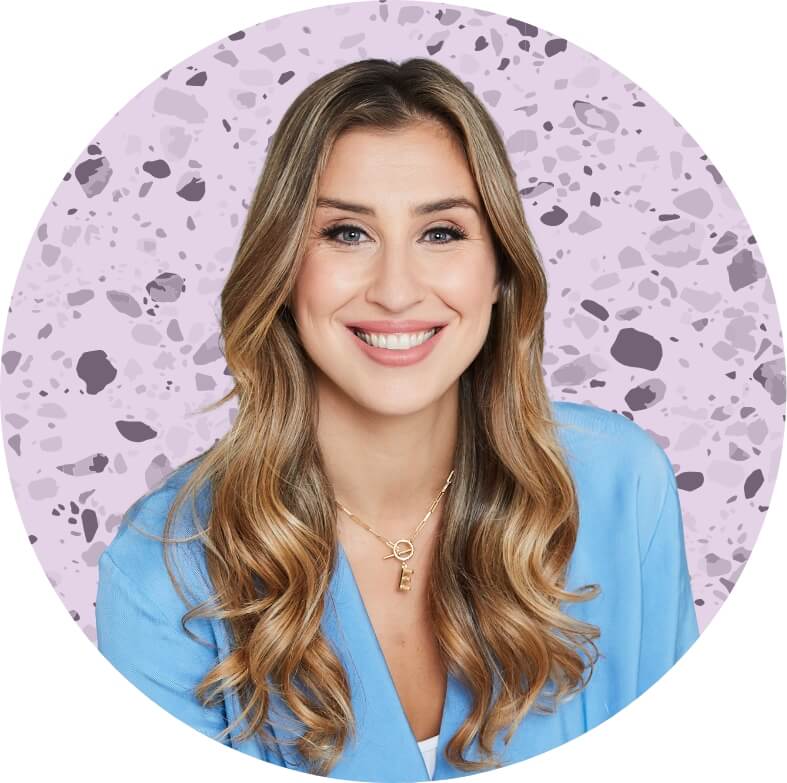 Hi, I'm Elise Darma!
I traded my 9-5 office cardigan for
that 7-figure entrepreneur life. But
I'm no overnight success. I've
experienced burnout, overwhelm
and ghosting Instagram for the
entire month of February 2019. I'm
probably the laziest Instagram
marketer you know, but if you want
to know how to sell more by doing
less – you're in the right place.
watch the free
Instagram Workshop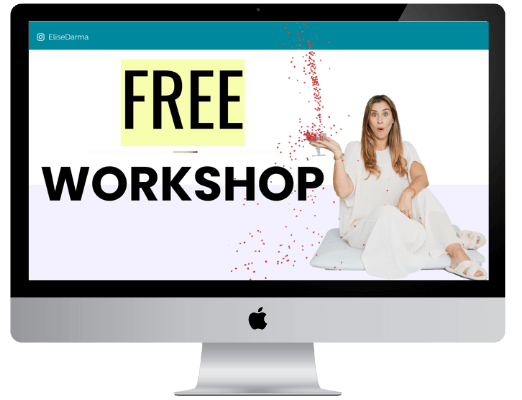 Get a weekly dose of what's
working in my business that you
can implement in yours.